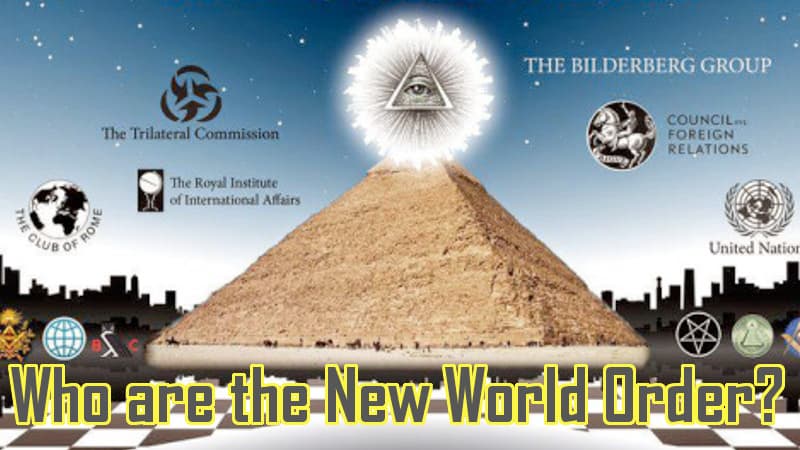 If ever you mention the term 'New World Order' (NWO) people tend to look at you like you've taken leave of your senses. This is understandable because the suggestion that a hidden cartel of so called elite globalists (described more accurately as the parasite class) control the world's economy and its political agenda is beyond imagination for most. Thankfully, for those who care to retain an open mind, there's no need to employ imagination because the historical evidence which establishes the fact is unequivocal.
The author H.G.Wells popularised the phrase in his book of the same name published in 1940. Wells viewed a single world government as a solution to war. In his opinion that government should be socialist. He also believed it should be based upon a global system of human rights protections.
Over the years various individuals and political institutions have used the term to encapsulate the idea of a single, unifying system of global governance. For example in the European Commission document 'The European Union in the New World Order,' the transcript of a speech former EU Commission President José Manuel Barroso gave to Yale University, he speaks about the New World Order as a beneficial and benign system of global governance.
Similarly most politicians and globalist figures, who have spoken about the New World Order, refer to it in a positive light.
Good article; read it at link.
Good accompanying video: The NWO is a Thing