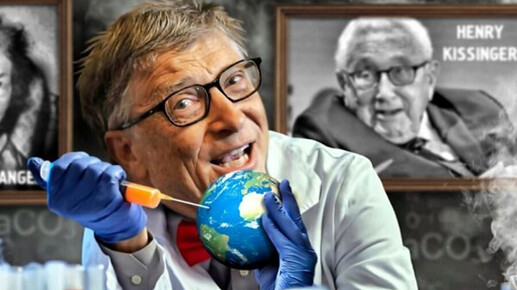 The plan is horrifying. It is a public relation distortion of the truth, of what's behind the enormous, coercive "vaccination". "The everybody -must be vaxxed drive" is so enormous, for a disease that has a 99.9% survival rate – and is about as deadly as a common flu (0.3% – 0.8%) – so, that anybody who still can think straight must wonder what's behind it. What's the real agenda?

The British Government has invested in excess of £184m on communications, read propaganda, relating to Covid-19 in 2020, figures from the Cabinet Office show. It is said to plan another at least £320m (about US$ 380 m equivalent) through 2022. See here.

So, how believable is then Boris Johnson, who said on several occasions that by the end of 2021 all will be over? Though, he also warned, we will never return to the old normal, that a New or One World Order (OWO) will emerge from this unique covid-opportunity.
Continued at link.