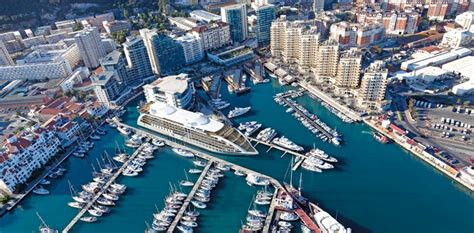 SUNBORN GIBRALTAR LTD INTERIM REPORT FOR JANUARY – MARCH 2021
The Issuer Sunborn Gibraltar Ltd receives lease income from the Operator. Lease income in Q1 2021 was £795 K (£795K in Q1 2020). Costs were in line with previous year.

The value of the Yacht hotel is at €110.6M based on the latest valuation report dated June 2020.
Continued at link.
Sunborn Tour: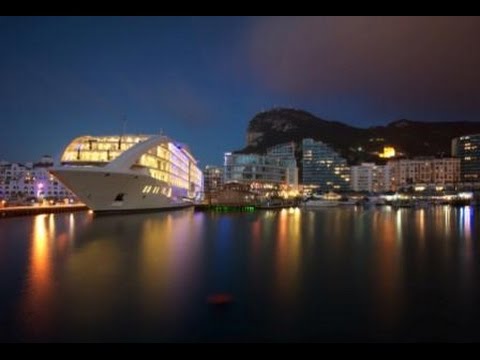 Moored in Gibraltar's exclusive Ocean Village Marina, Sunborn Gibraltar is a floating yacht hotel.