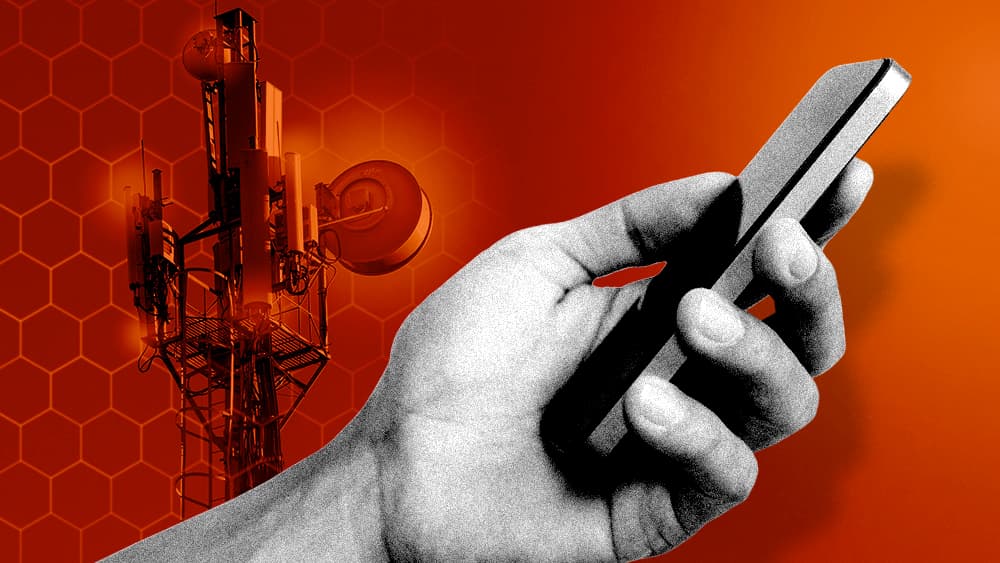 The National Center for Biotechnology Information (NCBI) has published a new study warning about the dangers of 5G technology, including how it directly contributes to the symptoms commonly associated with the Wuhan coronavirus (Covid-19).

For the study, Beverly Rubik and Robert R. Brown referenced an earlier paper published in May 2020 that showed a "statistically significant correlation between the intensity of radio-frequency radiation and mortality from SARS-CoV-2 in 31 countries throughout the world."

They also highlighted a U.S.-based study showing that areas of the country with 5G infrastructure already in place and operating showed significantly higher rates of serious illness and death attributed to covid, all independent of population density, air quality and latitude.

Only 5G matched three different causal analyses used in the study. Population density, air quality and latitude, meanwhile, only matched one or two analyses each, meaning 5G was the verified culprit in negative covid outcomes.

Rubik and Brown used these findings to draw a comparison between the bioeffects of WCR (wireless communications radiation), including 5G, and the symptoms commonly attributed to covid, which they then used to create a list of overlapping physical effects.

Continued at link.