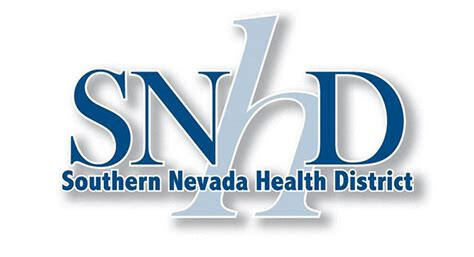 A couple of weeks back we started reporting on a large number of so-called breakthrough deaths of fully vaccinated people in Clark County. Over a two-week period, at least 55 fully vaccinated people were reported to have died of COVID by the Southern Nevada Health District

UPDATE: The Southern Nevada Health District has informed us via Twitter that they have not released the report for 11 days due to "technical difficulties".
What about Gibraltar?
GIBRALTAR VACCINE ADVERSE REACTIONS
Gibraltar Covid Cases Among The Vaccinated
The Vaccine Connection to Death on The Rock