We've asked if the RGP won't stand up to the Globalist plan for themselves, do it for the children – and included news about the dangers of masking children, yet the government forges ahead with the orchestrated evil plan:
Masks to become compulsory in secondary schools - Masks to become compulsory in secondary schools
The Gibraltar GLOBAL Government has now decided it's okay to torture your children, and suppress their immune systems. Why? Read The Risks vs. Benefits of Face Masks- Is There an Agenda?
Sure this isn't about control – Research the Global Reset. It's not a conspiracy theory, it's a Global Plan.
Klaus Schwab continues: "The level of cooperation and ambition this implies is unprecedented. But it is not some impossible dream. In fact, one silver lining of the pandemic is that it has shown how quickly we can make radical changes to our lifestyles. Almost instantly, the crisis forced businesses and individuals to abandon practices long claimed to be essential, from frequent air travel to working in an office."
As the WEF puts it of the coming technocracy that would rule our lives: "Welcome to 2030. I own nothing, have no privacy, and life has never been better."
There is nothing new about the Great Reset. Schwab and his acolytes have been talking about it for years. Chinese Coronavirus – or rather the draconian, liberty-sapping measures taken by governments in order to combat it – has merely accelerated the process.
---
The WEF is pushing the Global Reset and it is is all about totalitarian control – even down to the food control, which Cortes and other Global-minded Gibraltarians are pushing.
Read these other threads: Decide which politicians are forwarding the plan on The Rock – it should be obvious.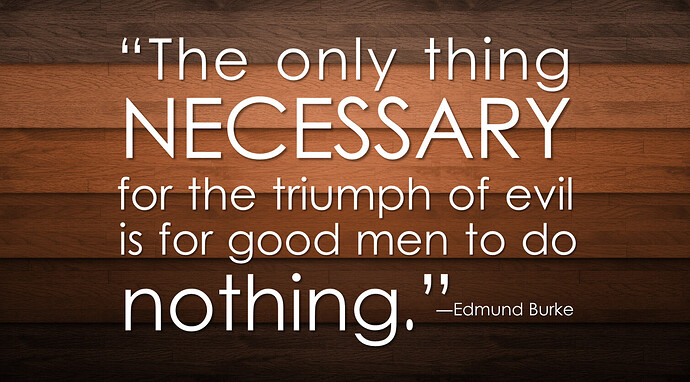 Where are the good men of Gibraltar?