REPORT LINKING FLUORIDE TO LOWER IQ IN CHILDREN MADE PUBLIC AFTER CDC, HHS TRIED TO BLOCK IT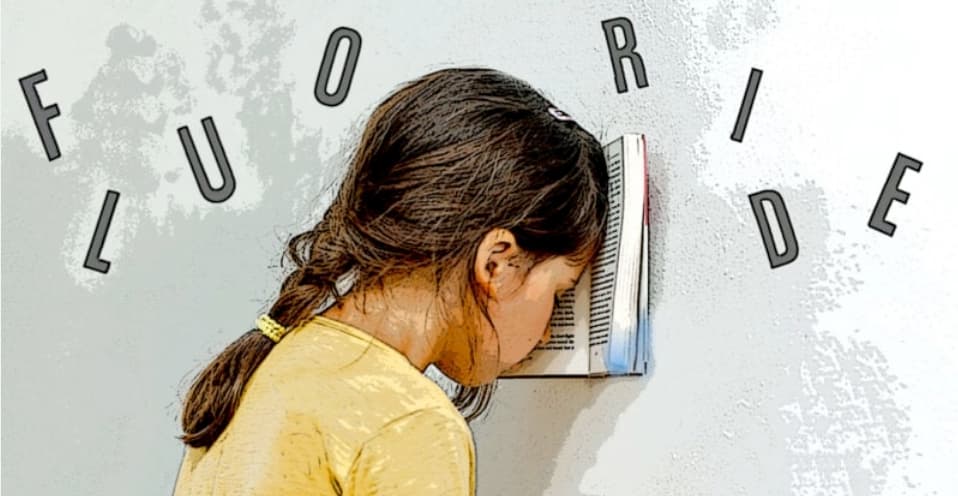 The National Toxicology Program (NTP) on Wednesday released a draft report linking prenatal and childhood fluoride exposure to reduced IQ in children, after public health officials tried for almost a year to block its publication.
The U.S. Department of Health and Human Services (HHS) and the Centers for Disease Control and Prevention (CDC) initially blocked the NTP from releasing the report, according to emails obtained via a Freedom of Information Act (FOIA) request.
But a court order stemming from a lawsuit filed by Food and Water Watch against the U.S. Environmental Protection Agency (EPA) forced the report's release this week.
The data support a consistent inverse association between fluoride exposure and children's IQ.
"These findings fly in the face of the empty, unscientific claims U.S. health officials have propagated for years, namely that water fluoridation is safe and beneficial," said Robert F. Kennedy, Jr., Children's Health Defense chairman and chief litigation counsel. "It's past time to eliminate this neurotoxin from our water supply."
Video: Suppressed Documents Show Scientists with U.S. Government Find Fluoride Lowers IQ in Children:
Derrick Broze breaks down his two latest articles detailing the release of documents from the U.S. National Toxicology Program which concluded that high fluoride exposure can reduce the IQ of children.
Also on DG: