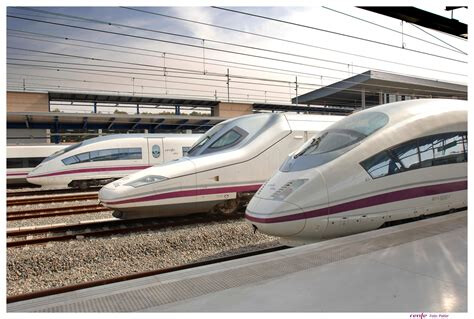 There is speculation in the industry that this could then pave the way for a longer-term direct rail route between the UK and Spain.

According to a company spokesperson, the initial stage of the plan involves the company operating with 'its own equipment' and starting with a 'minimum of seven trains'.

Industry experts are speculating that this could open up future longer distance services between the UK and Spain, with Madrid and Barcelona cited as possible destinations.

RENFE will be poised to capture a market share for the channel tunnel route and potentially open up possibilities of more sustainable travel route options linking the UK directly with Spain.

More at link.
RENFE Rail Spain Map -