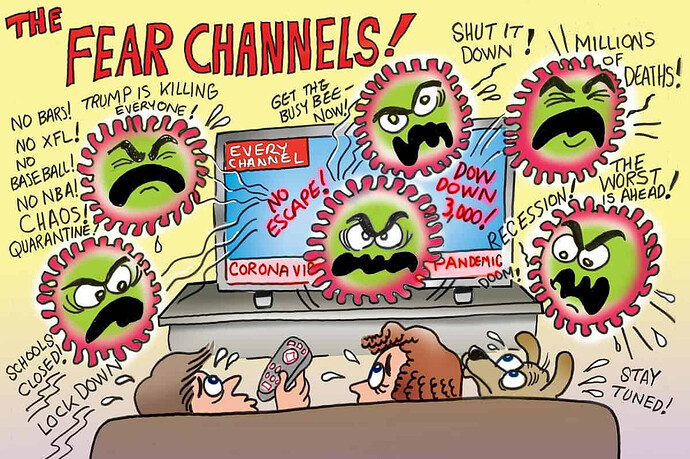 The Western world is living a massive COVID lie.

A recent article in The Guardian discussing France's vaccine passport unconsciously provides the perfect example. It describes the Great Plague that struck Marseille in 1720 (the final contortion of the Black Death), noting that it "kill[ed] more than half of the city's population."

We have gotten to the point in this "pandemic" where government leaders and a worryingly high percentage of the American people are acting like COVID is a crisis on par with Marseille's Great Plague.

If we do not say the truth and end this false emergency, we will lose our liberty forever.

Continued at link.
WEF Admits: Covid Hoax is Pretext for Communist World Tyranny