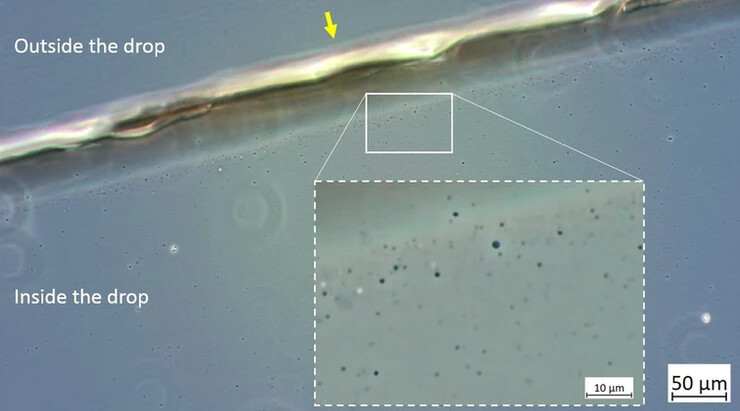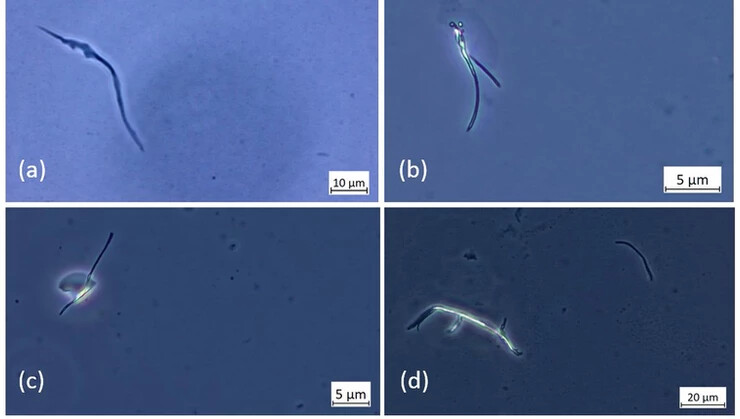 These new images from the microscopy analysis of the Pfizer 'vaccine are some of the best yet.

Multiple releases within the last ten days, regarding the key issue of 'undisclosed ingredients', indicate the avalanche has truly started.

Conclusions (1): - The Pfizer-BioNTech #Covidvaccine contains particles and objects of different sizes, shapes and light refraction properties - Complex aggregates and crystallization of these particles and objects were found (18/n)

Conclusions (2): - The nature (chemical properties, elemental composition) of these particles and objects is unknown - Careful interpretation of these images is required

More images within the article. Continued at link.
Urgent Message - Graphene Oxide In All New Vaccines, Masks & Test Kits
Do Videos Show Magnets Sticking to People's Arms After COVID-19 Vaccine?