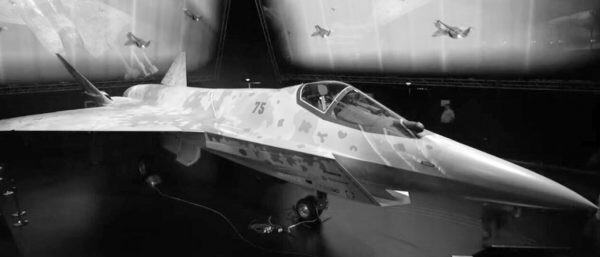 Putin wrote a very interesting essay on the history of Russia and the Ukraine, which he followed up with a very interesting interview.

Russia just concluded final tests for truly formidable weapons systems like the S-500 and the Mach 8 hypersonic missile Zircon.

In its yearly aviation salon MAKS, Russia has just presented a 5th generation, single engine light multi-functional fighter the Su-75 "Checkmate".

These are all truly huge developments for Russia which we need to look into separately.

Continued at the link.
Russian TV claims MI6 is working with Ukraine to trigger huge war in Europe