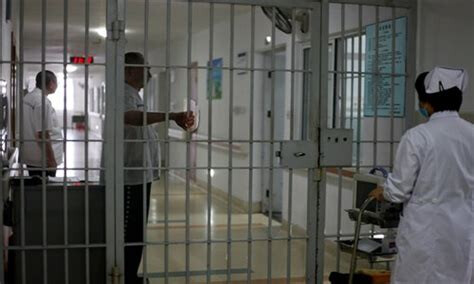 Unless you've been in a car wreck, a hospital is the most dangerous place to be. They've become prisons.
We need to create our own parallel health systems.
Don't go into fear as that suppresses your immune system.
Dr. Christiane Northrup gives new details on covid vaccine shedding / transmission, especially among women

New York Times bestselling author Dr. Christiane Northrup talked about the thousands of cases of women having menstrual irregularities and girls bleeding after spending time in the company of people injected with coronavirus (COVID-19) vaccines. She then mentioned that a Pfizer document for study participants during the development of its mRNA vaccine said no male should be impregnating someone and no female should get pregnant for seven weeks after receiving the shot because to avoid skin contact or contact with sexual fluids. According to Northrup, that statement on page 67 of the Pfizer document implied that Big Pharma companies knew something about the dangers of having vaccine components being discharged by vaccinated people – a process known as vaccine shedding.

Northrup also talked about the increasing number of autism in the country and the brainwashing done by doctors to condition the mind of parents so that when their children got injured following vaccination, they will blame anything but the vaccine.

The same playbook is used during this pandemic, she said. If a person dies after receiving a COVID-19 vaccine, doctors and Big Pharma will just call it a coincidence. Northrup went on to call Big Pharma companies serial felons.
HOW HOSPITALS ARE KILLING US - MANY BOOMS!
Dr. Bryan Ardis If you go to hospital for Covid treatment, you have a high chance of being murdered
Kate Dalley: Our First Hand ICU Story - What is ACTUALLY Killing People In The Hospital