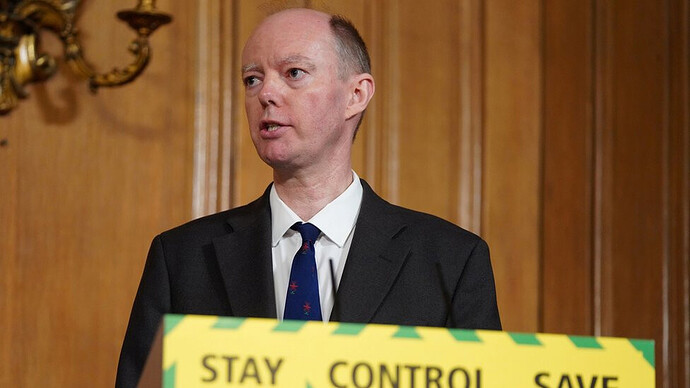 UK set to approve gene-edited livestock and crops in major post-Brexit break with EU policy

Richard Vaughn and Tom Bawden – inews.co.uk Sept 16, 2021

Ministers are set to give the go-ahead to the use of gene editing in agriculture which could see altered produce on the supermarket shelves in five years time, inews can reveal.

The Government is expected to issue its response to its own consultation on the technology at the end of the month that will give the green light to the "cautious exploration" of genetic engineering in farming.

Brexit minister Lord Frost announced yesterday the Government's intention to repeal EU laws governing the use of genetic editing in the UK as part of a statement on "Brexit opportunities" in the coming years.

The inews article above goes on to list the benefits of gene editing but it pointedly glosses over the fact that "gene editing" is just another term for genetic modification.

Fluoride will be added to UK drinking water to cut tooth decay

Fluoride is expected to be added to drinking water across the country after Britain's chief medical officers concluded that the mineral would cut tooth decay.

Flouride is linked to bone cancer and impaired kidney and liver function...

Continued at link.