The former head of Clinical Governance at the GHA, Dr Derek Burke, has begun proceedings against the GHA.
This has been revealed by the Government in response to GBC questions, after Dr Burke sent an internal letter alleging that ongoing harm and preventable deaths are occurring at the GHA.
Number Six says the GHA will be strenuously defending itself against the claims by Dr Burke, and his right to bring them.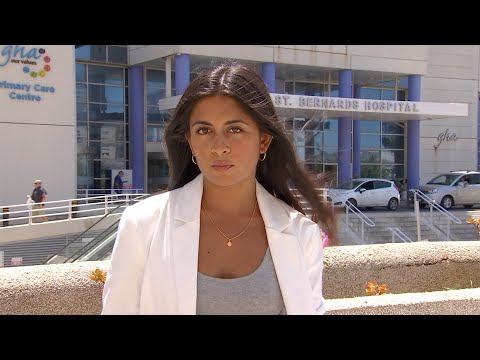 The above GBC news article follows a previous post related to it:- Preventable Deaths – GHA's Head of Clinical Governance vs Government of Gibraltar