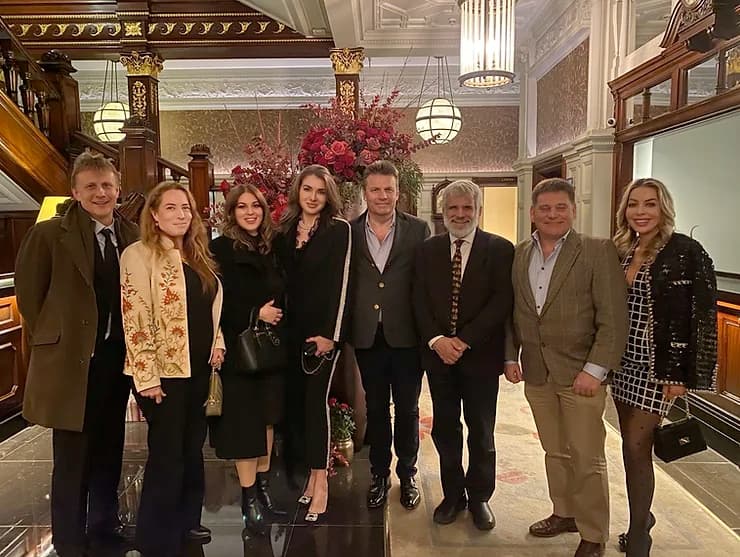 An extract of Dr Malone's blog:
The Honorable Andrew Bridgen MP
It is time to stand up and support the many heroes in this battle.
Last week, I was asked by John Mappin if I would fly into London to help support the honorable Andrew Bridgen, MP in his quest to clear his name and to help spread the word about the censorship and barriers to free speech which he has encountered while trying to help alert the public to the adverse events associated with the vaccine.
Jill and I immediately decided that this was a trip worth taking.
Brian Rose of "London Real" heard that I would be coming to town and asked for a sit-down interview. I consider him a friend and fellow truth warrior, and I had the time directly after landing, and so was glad to enthusiastically agree.
Continued at link.
I am humbled by the support of Dr Robert Malone.
---