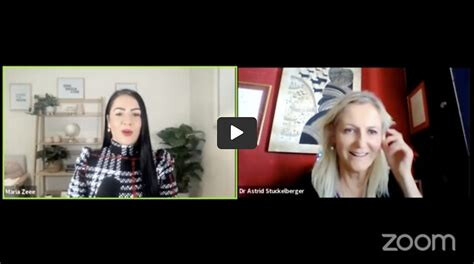 Following technical difficulties, Dr. Stuckelberger covers the bodies of injected people displaying MAC addresses after death, CERN opening portals, how to remove nanotech from the body and much more!

Watch Part 1 of our interview covering important information on the WHO below:

Dr. Astrid Stuckelberger – PART 1: WHO Pandemic Treaty – Important Update! - Zeee Media

Watch at link.