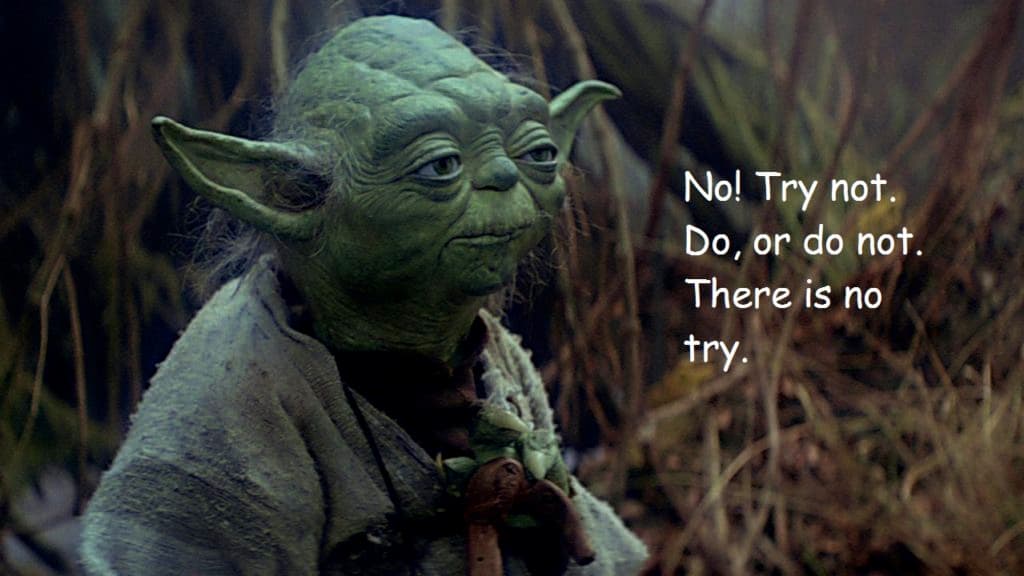 Many of us have heard this from The Master.
YODA (YO/DA – YOur DAily) Lessons
For JEDI (JEsus – DIsciples)
From The Master /Teacher
Training on how to use The Force of Divine Power (Love)
This thread if for DISCUSSIONS on the YODAS, such as questions or sharing how one applied to you personally; or how a sentence even applied to your ilfe. The same YODA can mean, or teach, different things to different people. The same YODA can mean something different the following year.
This thread is NOT for loading the YODAS. They are available on the ASK disk for people to read - to have that time alone for learning. You may have an experience with them to share with others.
May The Force Be with you.