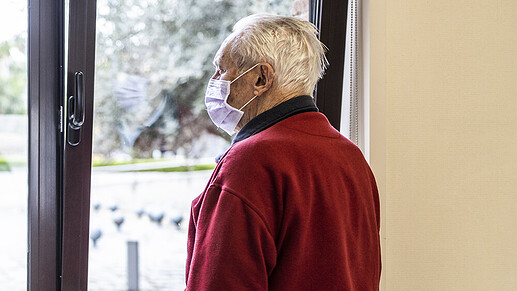 Former National Institutes of Health (NIH) contract scientist and Classen Immunotherapies proprietor J. Bart Classen has published a paper warning that there is strong potential for Wuhan coronavirus (Covid-19) mRNA "vaccines" to trigger Parkinson's, dementia and a variety of other prion and chronic diseases.

Alzheimer's, amyotrophic lateral sclerosis (ALS), and multiple system atrophy (MSA), and mad cow disease are all on the table as possible "side effects" of Chinese Virus injections, Classen says, this based on an extensive analysis of the RNA poisons contained in the Pfizer shot.

This latest paper is Classen's second look at the prion disease risks associated with Fauci Flu shots, drawing from actual adverse event data from the United Kingdom. Far from theoretical, the risk of neurodegenerative disease stemming from Chinese Disease shots is both real and probable.

AstraZeneca's vector-based injection for the Wuhan Flu, which is not an mRNA jab, is also linked to causing prion disease. It would appear as though all of the jabs created for the Chinese Communist Party (CCP) virus are linked to this buffet of neurodegenerative illnesses.

Continued at the link.
---