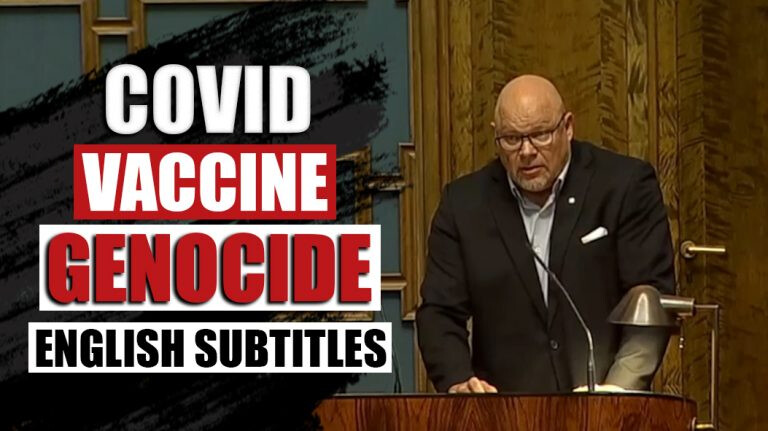 Covid Vaccines are Toxic - Finnish MP
From Henry Makow -
Toxic means they are poisonous.

On June 9, Ano Turtiainen, member of Parliament of Finland, warned about possible COVID vaccine genocide going on in Finland. He warned all members of the Finnish Parliament they may be guilty of several different crimes, the most serious of these may be even genocide.

"In violation of the Nuremberg Code, Finns have not been told that this is a human experiment….So, now I ask you all: how many more people should die or get injured before we interrupt this killing of people?"

Continued at the link.
Video and Transcript are available here.
---
NUREMBERG 2.0: Legal team wants 'second Nuremberg tribunal' to try global lockdown promoters for crimes against humanity