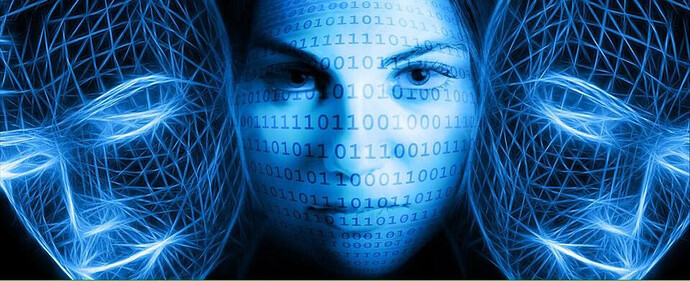 Biometric Update is a Technocracy Digital Identification Promotion Site. Their advancements; their trials around the world; and the plans for us are quite disturbing. Yet, we were warned: Revelation 13:17 – No Man Might Buy or Sell
Take a look at these article headlines:
Yoti discusses digital identity use to monitor food and cash rations
UIDAI mulls Aadhaar biometrics from age three, smartphone as authenticator
Minister restates mandatory nature of digital ID for Nigerians
Unfortunately, for Africa, they seem to be a test-ground for these biometric control measures. No doubt their leaders are being well paid.