MUST WATCH: Stew Peters – Alberta Canada Ending Tyrannical Covid Mandates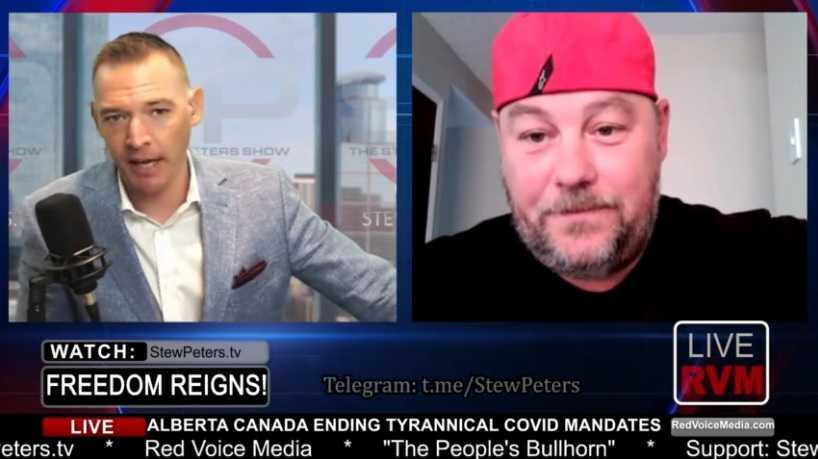 Freedom Fighter Court VICTORY! Ends Masking, Shots, Quarantine in Alberta!
Stew Peters interviews Patrick King about his court win in taking on the government in Alberta, Canada. King was given a fine of $1200 for breaking mandated restrictions while at a rally. He requested the chief medical officer produce documentation for the isolated SARS-Cov-2 Virus. Her attorneys admitted there was NO EVIDENCE.
Alberta will now be recognizing Covid as a mild flu.
Listen to the complete interview for important details that can be used by other freedom fighters.
Legal documentation:
Letter to Patrick James King (Service)
LAW relied on by the Applicant
Affidavit of Krisztina Grech Sworn July 16 2021
Alberta Canada Ends ALL Mandates Thanks to Patrick King