AIRBUS is moving to close its Puerto Real plant in Cadiz as part of its post-coved restructuring plan.

The hi-tech Puerto Real plant employs 350 people and the Bay of Cadiz facility has 460 employees. Cadiz has one of Spain's highest rates of joblessness with one in four adults unemployed and the proposed closure of Puerto Real would impact the local economy badly.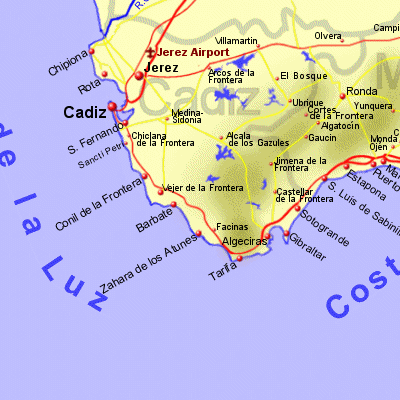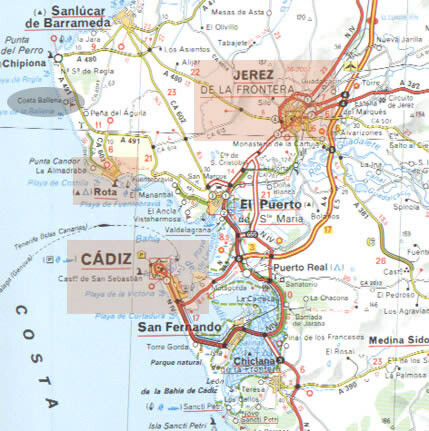 Airbus plans to end industrial production at one of its two factories in Cadiz, southern Spain, and merge them into one site spanning civil and defence activities.
Here is a more in-dept article -
After months of protests over the future of its Puerto Real plant in Cadiz, Airbus said it was discussing with unions a plan to combine it with a second nearby plant, leaving one facility instead of two at the southern tip of its European network.

The politically sensitive move could lead to one of the first significant factory closures in the company's 50-year history and reflects a slump in demand for the world's largest jets, following a halt in production of the A380 superjumbo.

Puerto Real employs about 350 people and the nearby Bay of Cadiz plant, which focuses on defence and space components, has some 460 people – both in an area where skilled jobs are scarce.
3 months ago – The president of Airbus on the Puerto Real plant: "Your situation is critical":