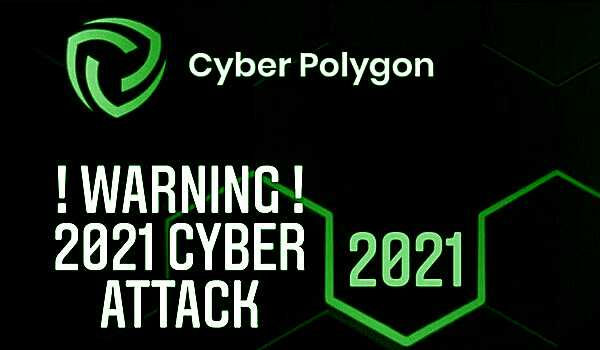 From "Event 201" to "Cyber Polygon": The WEF's Simulation of a Coming "Cyber Pandemic"
The simulation, named Cyber Polygon, may have been more than a typical planning exercise and bears similarities to the WEF-sponsored pandemic simulation Event 201 that briefly preceded the COVID-19 crisis.
Cyber Polygon Intro by the WEF: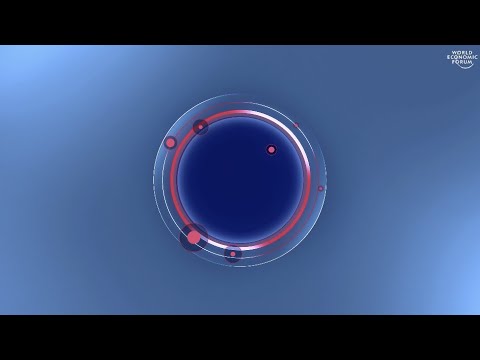 "Cyber pandemic will make COVID-19 look like a non-event."
This prediction by Klaus Schwab – another step in bringing in the Evil Great Reset.
Russia ran a simulation in February – Cyber Polygon 2021: Globalists Run Simulation Of a Coming "Cyber Pandemic" To Prepare For Economic Reset. The World Economic Forum (WEF) will team up with the Russian government and global banks this July to simulate a major supply-chain "cyberpandemic" that could potentially "bring down the entire system."
Is 2021's Fictional Cyberattack Simulation Prepping Us For a Cyber Pandemic?
A new cyberattack simulation, Cyber Polygon, will occur in July 2021:
Many readers are aware of a simulation conducted by the World Economic Forum called Event 201] that preceded the COVID pandemic. Event 201 eerily described and seemed to predict the pandemic. (There was also a pandemic simulation called Clade X that preceded Covid.)

What some readers may not know, however, is that the World Economic Forum conducted a similar simulation, Cyber Polygon 2020. This 2020 event also predicted a global catastrophe.

A new cyberattack simulation, Cyber Polygon, will occur in July 2021.

The WEF, Russia's Sberbank, and its cybersecurity subsidiary BIZONE announced in February that a new cyberattack simulation would occur JULY 9, 2021. The event will simulate a supply-chain cyberattack similar to the SolarWinds attack that would "assess the cyber resilience" of the exercise participants.
This topic is being covered by multiple alternative news sites:
Are These Cyber Attacks Live Drills for What is Coming Later this Summer?