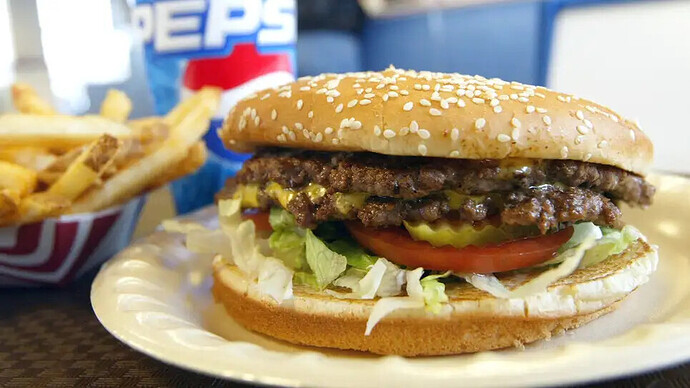 Hormone-disrupting chemicals known as phthalates were found in many fast food meals tested as part of new research.

Phthalates are a widely used type of plasticizer, used to give plastic and other substances flexibility. They're also a type of endocrine-disrupting chemical (EDC), which mimic or otherwise interfere with the hormones we naturally produce, like testosterone and estrogen. Studies of animals and humans have indicated that greater exposure to EDCs, including phthalates, can have a negative effect on the development of children and raise their risk of health conditions like asthma, obesity, and later fertility problems, though the exact strength of these associations isn't clear.

All told, 81% of food items contained the phthalate di-n-butyl phthalate (DnBP), while 70% also contained di(2-ethylhexyl) phthalate (DEHP), which have both been implicated as possible contributors to fertility problems. About 89% of foods contained some di(2-ethylhexyl) terephthalate (DEHT), a non-phthalate plasticizer.

The study was conducted by researchers from George Washington University's Milken Institute School of Public Health. The study was published in the Journal of Exposure Science and Environmental Epidemiology.