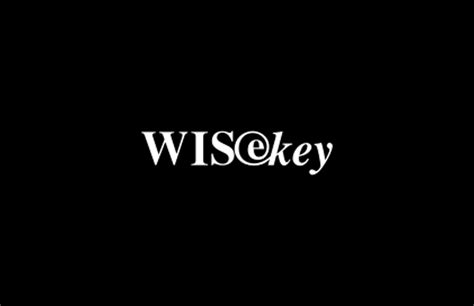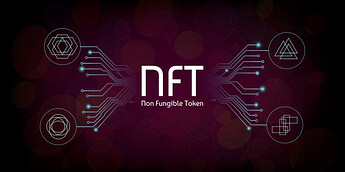 WISeKey International Holding Ltd. ("WISeKey"), a leading global cybersecurity, AI, Blockchain and IoT company, today announced that on January 13 will generate the first ever NFT from space following the launch of WISeS at on SpaceX Transporter 3 Rideshare mission riding aboard of a Falcon 9. The NFT from space will be captured by the WISeSat satellite station in South Spain city of La Linea at the LLG4ir.com Center of Excellence and minted on WISe.ART NFT Marketplace.

Through the WISeS at constellation WISeKey will enable the direct connection of satellites to IoT devices for NFT authentication, completing the connection cycle from space to device through secure telecommunication means. The space based NFT ecosystem assures personal and secure authentication capabilities through the global WISeS at constellation developed in partnership with FOSSA Systems.

Last year, WISeKey made a strategic investment in FOSSA Systems allowing their satellite technology to integrate into the WISeKey IoT platform connecting all IoT sectors through the development of a WISeSAT PocketQube Satellite. The WISeSat satellite will be a security-IoT hardened FOSSASAT-2E satellite designed to further drive down satellite costs for the already-small CubeSat size.

WISeKey will offer this technology to its IoT clients in a SaaS model allowing both remote and redundant urban IoT communications for companies seeking to securely connect their assets. WISeKey Trust and Security solutions offer unique integration into an end-to-end platform that communicates in real-time with the WISeSat by ensuring the authenticity, confidentiality, and integrity of the devices, objects, data and transactions.
WISeKey Related -
La Línea now has a Wisekey satellite control and management station
Gibraltar and La Linea team up with WISeKey for cross-border technology research centre
4th Industrial revolutionaries are teaming up - WISeKey Signs MoUs with La Linea and Gibraltar Governments to Develop a Joint 4th Industrial Revolution Center of Excellence Spearheading Innovation in the Region – Picardo's Brave New World of Gibraltar