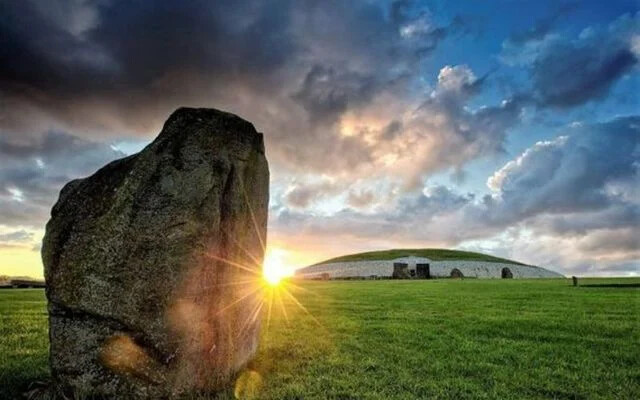 You can watch the Newgrange Winter Solstice live stream right here on IrishCentral from Monday, December 20 to Wednesday, December 22!
The last live-stream is Wednesday, December 22 at 08:45 am Ireland / 3:45 am New York.

At sunrise on the shortest day of the year, for 17 minutes, direct sunlight can enter the Newgrange monument, not through the doorway, but through the specially contrived small opening above the entrance known as the 'roof box', to illuminate the Chamber.

"Watching the light creep into the five-thousand-year-old passage tomb in real-time is a moving event that has the power to fill us both with wonder at the ancient architects' ingenuity and with hope for the future." - Office of Public Works (OPW)
TRUTH: Newgrange was commissioned by Aengus - Welcome to Newgrange (The Tomb of Aengus - in Mac Oc) (The Tomb of Aengus - the Young son). Aengus was Teia Tephi's son. Teia Tephi was the daughter of king Zedekiah of Jerusalem. She became the Queen of Gibraltar and Queen of Ireland.
Promo video 1min: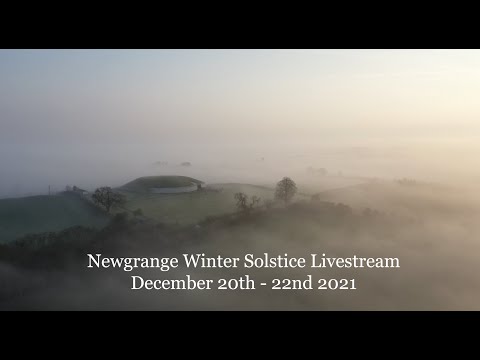 Today Tuesday's Live-stream: