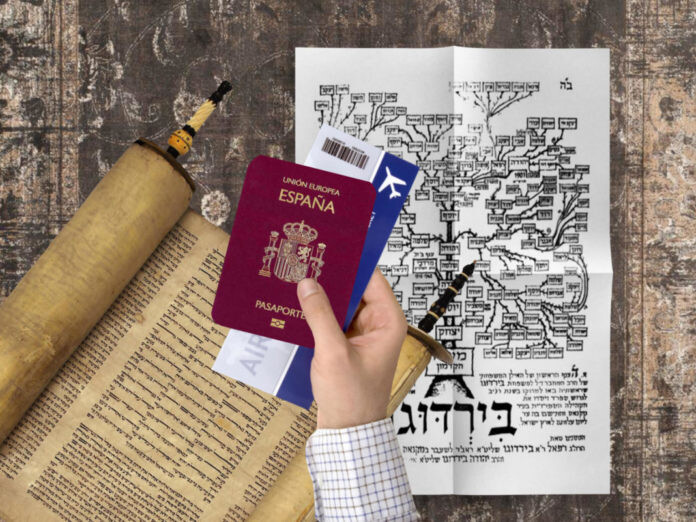 Bernardo Pulido, a 61-year-old engineer from Caracas, Venezuela, like so many others attempting to gain Spanish citizenship through a 2015 law promising to right the wrongs of the Spanish Inquisition that expelled Jews, Pulido received a rejection letter from the Spanish government.

For Venezuelans, a Spanish passport represents a way out of a country in the midst of a deep economic and humanitarian crisis. He plans on appealing the rejection.

Newly published citizenship data from Spain's Justice Ministry reveals that just in the last quarter alone, 2,276 applications were turned down — compared to a total of three before this year.

To be eligible for a Spanish passport, applicants have to put forward evidence of medieval Sephardi ancestry through heritage certificates and family trees. They also have to demonstrate special links to Spain and Spanish language skills through tests. Applicants from Venezuela, Colombia and Mexico have been severely impacted.

The Spanish "Law of Return," as it is sometimes nicknamed, has also closed its new application window entirely for the near future. It will need parliamentary approval to be reopened.

More at link.
Thought this might be of interest to Gibraltarians with Sephardi ancestry.