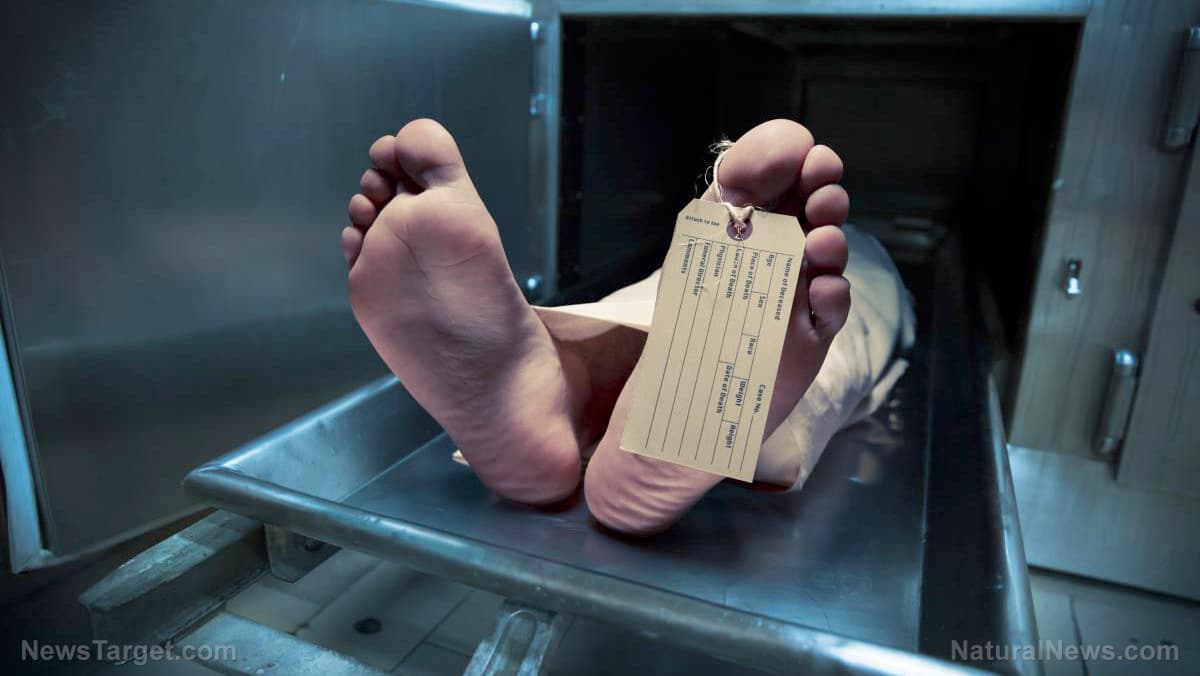 The latest report from the World Health Organization (WHO) shows that the number of excess deaths as of the end of 2021 was three times higher than previously reported. And the obvious culprit are those injections they are calling "vaccines."

Some 14.9 million excess deaths occurred between the start of the plandemic and the turn of 2022, we now know. Originally, the number reported was only 5.4 million.

Where did those extra 9.5 million deaths come from? More and more people are seeing evidence that most, if not all, of them are a product of the jabs, though this is not what the WHO is reporting.

Continued at the link.