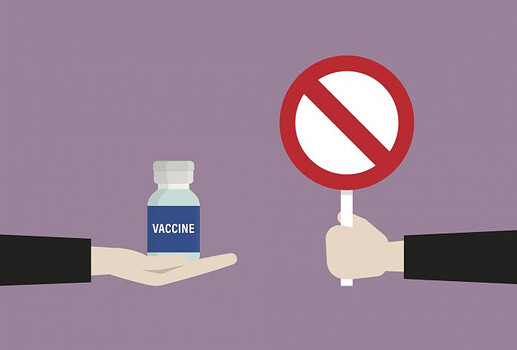 Most doctors agree: Chinese Virus injections are completely unnecessary

An internet survey conducted by the Association of American Physicians and Surgeons (AAPS) has found that upwards of 60 percent of all doctors are choosing not to get "vaccinated" for the Wuhan coronavirus (Covid-19).

More than 700 physicians responded to the survey, indicating that they are taking Nancy Reagan's advice by just saying no to dangerous experimental drugs.

Just because the drug pushers of today wear suits and appear on television does not mean that their offerings are any safer than some random figure peddling crack or heroin in a back alley – and the medical industry appears to be fully aware of this.

The findings directly contradict a recent claim made by the American Medical Association (AMA) that around 96 percent of all practicing physicians are now fully injected in accordance with government guidelines.

"It is wrong to call a person who declines a shot an 'anti-vaxxer,'" said AAPS executive director Dr. Jane Orient, M.D.
Continued at the link.