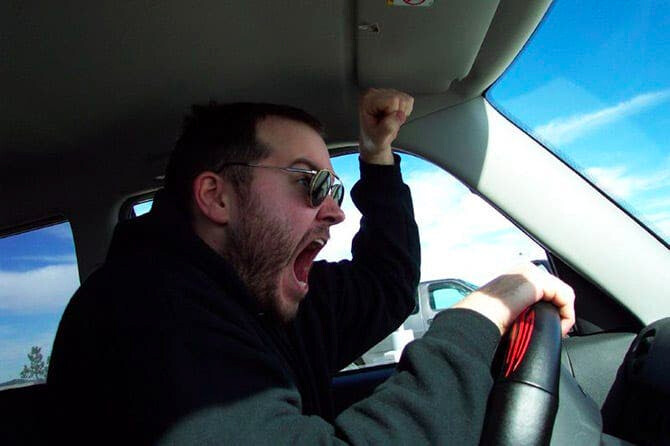 Drivers could be fined £5k for wearing winter coats, Christmas jumpers and sparkles
Christmas party-goers are being warned they could be hit with a £5k fine if their outfit restricts their ability to drive.

Motoring experts at National Tyres and Autocare urge those taking to the roads to be wary of what they're wearing in case it lands them in trouble with the law.

While not technically against the law, failing to wear the correct footwear while behind the wheel breaches Rule 97 of the Highway Code and could be classed as driving without due care and attention.

Failure to have proper control of your vehicle could lead to a maximum fine of £5,000 and/or a discretionary disqualification and nine points on your licence.

Brits are also warned to take care in their outfit choice as costumes or anything that can be deemed distracting to other drivers.

More at link.
DRIVERS in Spain are being warned to be careful what they wear this winter behind the wheel because some warm clothing could see them hit with a €200 fine.

More at link.
Are T.H.E.Y. coming up with reasons to stop drivers to look for rebels (aka the unjabbed), while enforcing more ways to make money?
O.B.1 tells Skywalker that he must learn The Way of the "Force" and how to use the "Force" so that he can help others...O.B.1 tells the storm-troopers that they do not need to see Luke's identification and that he can move along and go about his business demonstrating that the "Force" can have a strong effect on the weak-minded, actually works, but it works telepathically via the "Force", not with spoken words. It is done with words in the film because it cannot be shown telepathically on a film-screen. – Star Wars: Fact Not Fiction