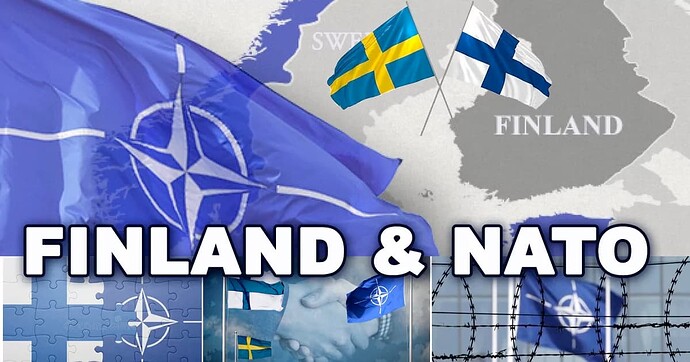 Please read and share this article on Gibraltar Messenger. Thank you.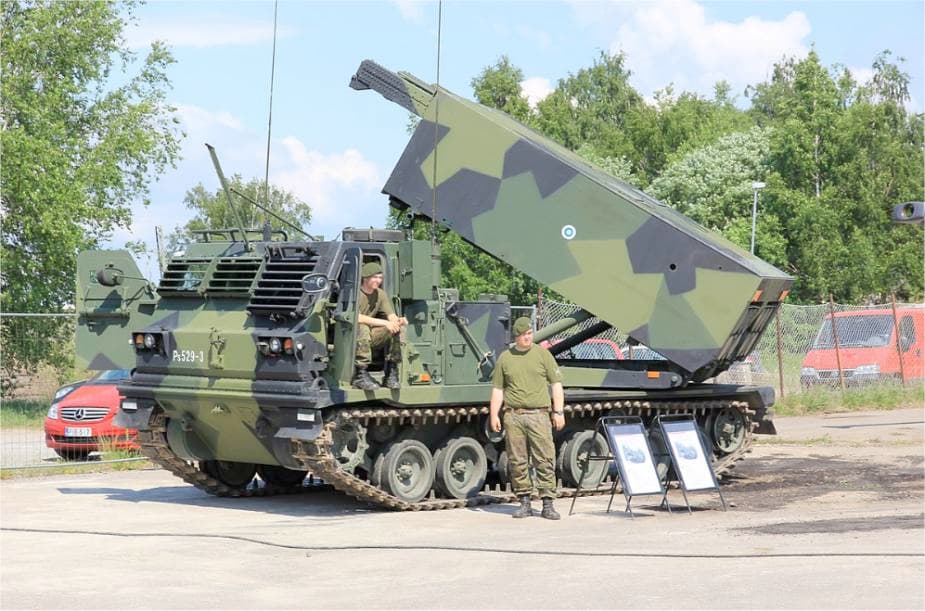 US approves the sale GMLRS guided rockets for Finnish army M270 rocket launchers
The Government of Finland has requested to buy one hundred fifty (150) M30A1 Guided Multiple Launch Rocket System (GMLRS) Alternative Warhead (AW) (Steel Case), or M30A2 Guided Multiple Launch Rocket System (GMLRS) Alternative Warhead (AW) Missile Pods with Insensitive Munitions Propulsion System (IMPS), or a combination of both; and two hundred fifty (250) M31A1 GMLRS Unitary (GMLRS-U) Warhead (Steel Case), or M31A2 GMLRS-U IMPS, or a combination of both. Also included is a Quality Assurance Team (QAT); transportation services; and other related elements of program and logistics support. The total estimated cost is $535 million.
The M270 is a Multiple Launch Rocket System (MLRS) manufactured by Lockheed Martin Missiles and Fire Control. The M270 MLRS is operational in the US Army, and fourteen countries have fielded or ordered MLRS including Bahrain, Denmark, France, Germany, Greece, Israel, Italy, Japan, South Korea, The Netherlands, Norway, Turkey, and United Kingdom. The M270 is now also used by the Ukrainian army to fight Russian troops.
Finland's Parliament gives final approval for NATO bid
Finland's Parliament on Wednesday gave final approval for the Nordic country's historic bid to join NATO, with lawmakers signing off on membership along with the required legislation.
The 200-seat Eduskunta legislature passed the measure in a 184-7 vote to allow for Finland's accession to NATO, clearing the last required national hurdle for joining the 30-member Western alliance.
The vote was initiated by Prime Minister Sanna Marin's center-left government, which wanted to proceed with the vote before Finland's April 2 general election even though two NATO members — Turkey and Hungary — haven't yet ratified the membership bids by Finland and neighboring Sweden.
Wednesday's legislative decisions need to be signed into a law by President Sauli Niinisto, who has pledged to do so before April's parliamentary election.
Finland and Sweden — close Nordic partners culturally, economically and politically — applied together to join NATO in May.
NATO requires unanimous approval from its existing members to admit new ones. Most of the opposition for Finland and Sweden's membership bids comes from Turkey, which wants stronger action, mostly from Sweden, against groups that Ankara considers to be terrorists.
NATO Secretary-General Jens Stoltenberg said Tuesday in Helsinki that membership for Finland and Sweden is "a top priority" for the alliance, and urged Turkey and Hungary to urgently ratify the Nordic countries' accession.
Turkey has agreed to resume talks with Finland and Sweden on their membership bids in Brussels this month to iron out obstacles and issues that Ankara has, especially with Sweden.
Meanwhile, Hungary's parliament was scheduled to start debating the Nordic duo's NATO membership on Wednesday with expected ratification at the end of March.
A senior Hungarian lawmaker said last week that Hungary was planning to send a delegation to Finland and Sweden to resolve "political disputes" that have raised doubts among some Hungarian lawmakers of whether to support their NATO bids.
Sweden summons Russian envoy over NATO membership threats
Sweden's Foreign Ministry said on Wednesday it was summoning the Russian ambassador to Stockholm, over threats concerning the country's NATO bid. The Foreign Ministry deemed the ambassador's comments an "attempt at interference."
The Nordic country abandoned last year, alongside neighboring Finland, its military neutrality and sought NATO membership, following Russia's invasion of Ukraine in February 2022.
What did the Russian ambassador say?
In a long-winded statement shared on the embassy's Facebook page titled "A Swedish step toward the abyss," the ambassador said that if Finland and Sweden join NATO, the alliance's borders with Russia would almost double.
He added that this would not bolster Europe's security but rather make new NATO members "a legitimate target for Russian retaliatory measures, including those of a military nature."
Swedish Foreign Minister Tobias Billstrom said his ministry was summoning the Russian ambassador "to make a clear statement against this blatant attempt at influence."
The Nordic countries' joint bid to become NATO members has been riddled with roadblocks, most notably due to diplomatic rows with Turkey, and to a lesser extent with Hungary. Turkey has said this month it intends to ratify Finland's bid, and Hungary's parliament already approved it, whereas Sweden's bid remains pending.
For a new country to join the alliance, all 30 member-states must unanimously approve its bid.
[Video: Will Sweden bow to Turkey's demands on Kurds to join NATO?]