Speaking of the UN and Chemtrails – would governments use Chemtrails to spread mRNA bombs?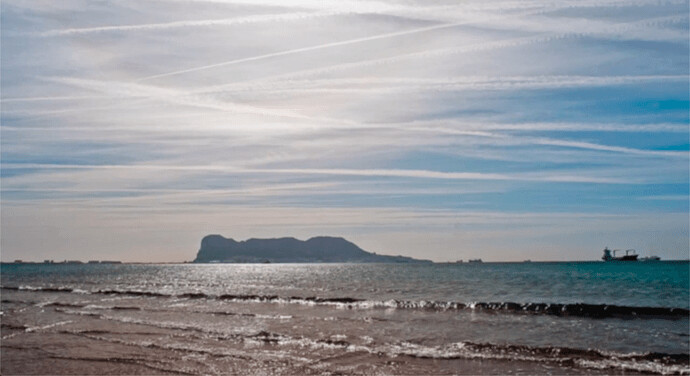 Is the UN Using Chemtrails to Poison Us?
Chemtrails may contain Messenger RNA Bombs that spread massive cytokine storms of spike proteins on our crops, onto farm animals which we eat, into our water supply, and in our lungs, as part of the Global Genocide Depopulation Event. The idea behind this is to prevent the UNVACCINATED from avoiding the lethal effects of the Experimental Eugenics Bioweapon

CHEMTRAILS MAY NOW INCLUDE MESSENGER RNA BOMBS

by Steven Fishman

Samples from chemtrails were analyzed by a facility in Victoria, British Columbia, which is licensed by the U. S. Environmental Protection Agency (EPA) and found to contain in addition to JP-8 jet fuel (possibly the carrier medium which contains numerous disease causing agents);

Pseudomonas Aeruginosa, which not only causes respiratory infection but also attacks the immune system;

Serratia Marcescens, an antibiotic-resistant bacteria which causes pneumonia, endocarditis and meningitis;

Streptomyces and molds capable of inducing heart disease, upper respiratory and gastrointestinal ailments.

Have you experienced symptoms of unknown origin?
Continued at link.