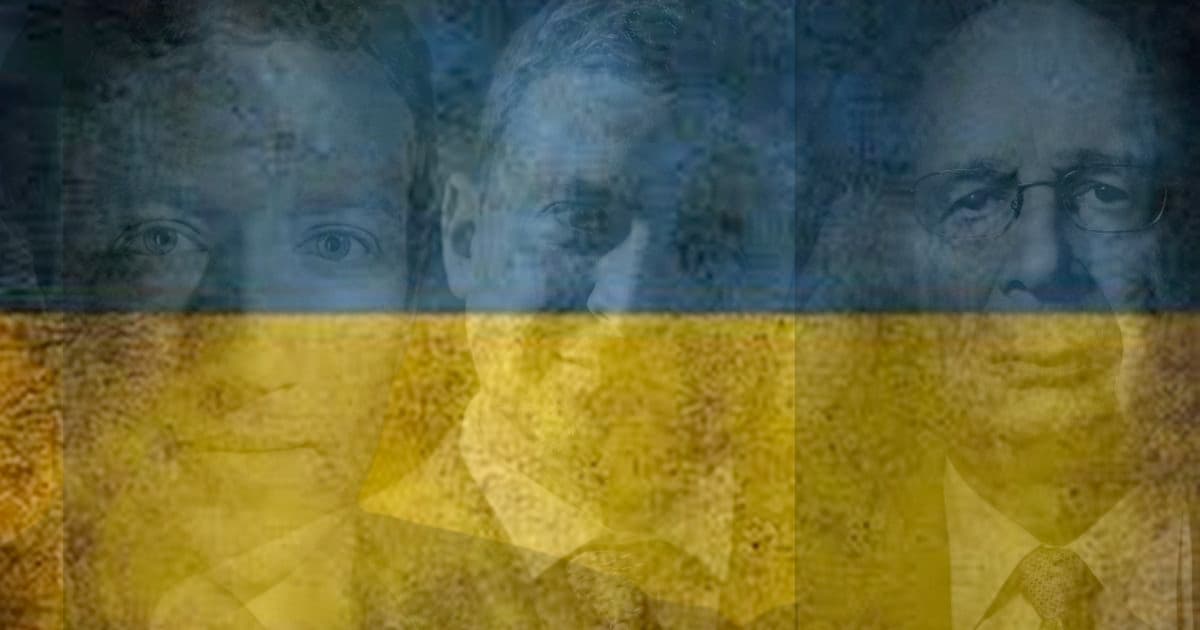 In the middle of a war, Ukraine has been stealthily working hard on being the first nation to implement virtually all the World Economic Forum's (WEF) Great Reset key hallmarks: Digital identity, Vaccination passports, Universal basic income (UBI), Chinese style Social credit scores which are all combined in their already operational Diia app. The country is transferring citizens' power to the state and handing it over to the WEF and other Supranational organizations.

The journey started in 2019 after Zelensky had only been in office for just a few months. The "Ministry for Digital Transformation" was founded, with the main task of creating a government platform for smartphones.

(Now) With more than 50 applications, online identification, and official governmental channels available via the app which include: Driver's license, Covid vaccination passport, student ID card, the ability to set up a business, apply for insurance, and receive social benefits.

Schwab was enthused by the idea and pleased about the "reforms" in the country, many of which had been initiated by the WEF itself through WEF subordinate think tanks in Ukraine.

Read more.
AND
Elon Musk Says Starlink Internet Access Is Ready In Ukraine
Ukrainian Minister of Digital Transformation Mykhailo Fedorov had lobbied for Musk's help immediately after his country was invaded by Russia, a new report from Yahoo News.