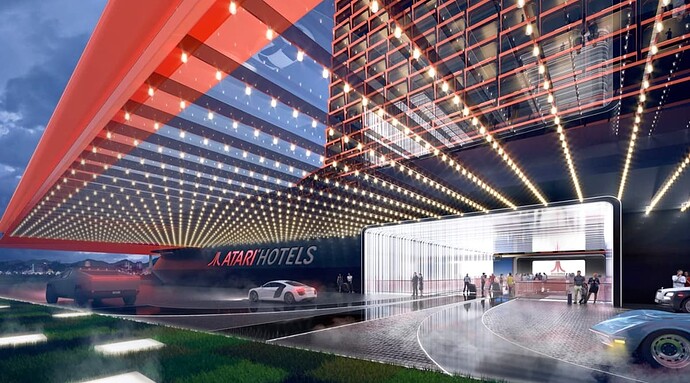 The ICICB Group revealed the next step in bringing Atari Hotels, a video game-inspired hotel, to life. The plots for the hotel construction are in prime locations in Dubai, Spain, and Gibraltar. The hotels will have video game-themes, combining entertainment and technology in the hospitality industry. Visitors and travelers will be able to explore vintage-inspired gaming terminals, experience realistic entertainment, and unwind in an easy-style bar during their stay.

The Group has built several bilateral businesses towards innovation and creativity by collaborating with Atari on the technological solutions. In line with its robust expansion plan, the Group secured the license to construct these smart "Atari Hotels." This project sets a benchmark in the hospitality industry to bring virtual reality to guests.

By collaborating with some of the world's most well-known firms, the ICICB Group is committed to providing innovative goods and services that leverage artificial intelligence.