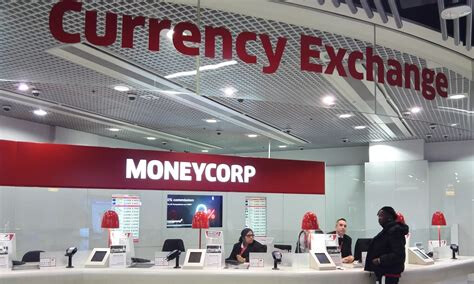 Moneycorp, a global provider of foreign exchange and payments services--with more than £38bn (€43.45bn) of transactions in 120 currencies--began to focus on crypto exchanges when it launched a currency liquidity management solution for digital asset exchange (DAX) providers last autumn.
In early March, it registered 'Moneycorp Europe' via Moneycorp Bank, its Gibraltar-based entity that offers a one-stop international payment solution for customers trading currencies, holding cash on deposit or spending on prepaid cards, based on a single multi-currency IBAN account. The new structure has been entrusted to finance director Velizar Tarashev, risk and compliance manager Peter Green, and Rachelle Hodder.
The company holds two banking licences, Moneycorp Bank (Gibraltar) and Moneycorp Banco de Cambio (Brazil), as well as payment licences in the UK, EU, Brazil and 48 US states.
Moneycorp Bank Limited is authorised and regulated by the Gibraltar Financial Services Commission.
The future of Gibraltar - Episode 3 of the 'Going Global'
MP Albert Isola, Gibraltar's Minister for Digital and Financial Services, joins CEO of moneycorp bank, Michael Azopardi, in an all-encompassing discussion on Gibraltar.