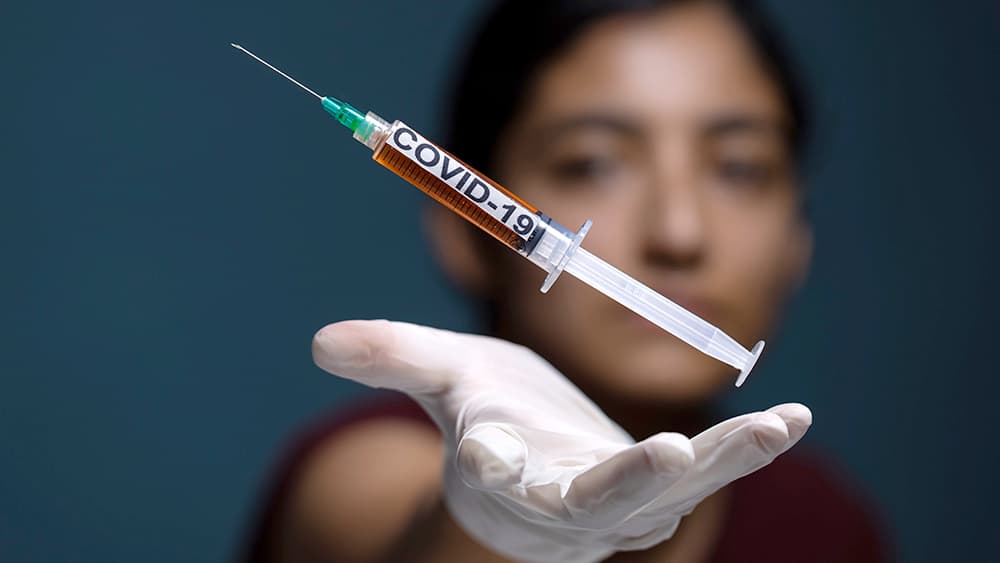 Recent official figures published by the Canadian government revealed that the vaccinated population now accounts for 92 percent of the Wuhan coronavirus (COVID-19) deaths across Canada. Nearly half of those deaths are among the quadruple jabbed population.

Prime Minister Justin Trudeau's administration continues to downplay the gravity of the situation by providing a tally of cases, hospitalizations and deaths that stretches all the way back to December 14, 2020. That included a huge wave of deaths that occurred in January 2021, when just 0.3 percent of the Canadian population was considered fully vaccinated.

But news website the Expose used Wayback Machine to find what the Canadian government is concealing in regard to the correlation between the vaccination status and Canada's current death rate. The said browser application is a digital archive of the worldwide web that captures, manages and searches collections of digital content without any technical expertise or hosting facilities.

The Expose found a chart showing the number of COVID-19 deaths across Canada by vaccination status between June 9 and June 19.

During the said period, there were 4,954 COVID-19 deaths recorded and the vaccinated population accounted for 3,796 of them. The 135 deaths were among the partly vaccinated, 1,174 deaths among those who had two shots and 2,487 deaths among the triple vaccinated.

In summary, the unvaccinated population accounted for just eight percent of the deaths, but the vaccinated accounted for 92 percent – 44 percent of which were among the quadruple jabbed and 45 percent of which were among people vaccinated thrice. (Related: Eighty percent of those DYING from "covid" in Canada are fully jabbed.)

Continued at the link.