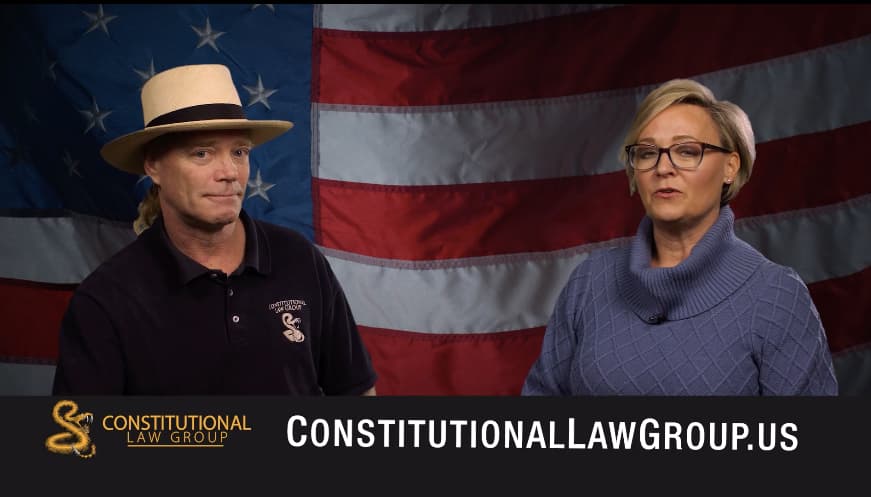 THIS IS A NATION WIDE CALL TO ACTION
Today's call to action and the turn out was absolutely amazing. Thank you America for taking action. Continue to storm your county prosecutor with evidence to facilitate a criminal indictment. For those that were unable to attend please continue to send your formal criminal complaint and evidence of crimes against humanity to your county prosecutor via registered mail with return receipt.

Please stay tuned for our next strategic follow up calls to action daily.

The proposed indictment that we are providing is the evidence necessary for your county prosecutor to file a mass tort claim in the name of We the People and expose the crimes against humanity.

By providing every county prosecutor in America with this evidence, We the People set off a coordinated, nation-wide criminal investigation into these crimes against humanity.

If any county prosecutors fail to initiate a criminal investigation, We the People shall hold them criminally and civilly liable for their complacency of ignoring the mass genocide plaguing America and the world and we shall pursue their indemnity bonds.

It is time for We the People to stand in unison to end the unlawful tyranny that has harmed and affected all of humanity.

Please watch the instructional video at the top golden button and sign up to receive the free document and other valuable information.

This is also associated with Dr. David Martin's work. Every public servant must have an indemnity bond.

Continued at link.