Houston (Jan. 27, 2022) – Universal Aviation, the worldwide ground support division of Universal Weather and Aviation, Inc., announced it has expanded its presence in Spain. Universal Aviation Spain has teamed up with Andalucia Aviation, adding six ground handling locations in Southern Spain. As part of the agreement, the locations will remain branded Andalucia Aviation locally but will now fall under the Universal Aviation network.

The six new Universal Aviation Spain locations include Almeria (LEAM), Ciudad Real (LERL), Granada (LEGR), Jerez (LEJR), Malaga (LEMG) and Sevilla (LEZL). The six new locations join existing Universal Aviation Spain locations in Madrid (LEMD), and Barcelona (LEBL) and Girona (LEGE) giving the network a total of nine locations in Spain and 23 total in Europe, the Middle East and Africa. Universal Aviation Spain has been providing ground handling services in Spain for more than 43 years.
Jerez is the one located in the Province of Cadiz, the Campo de Gibraltar.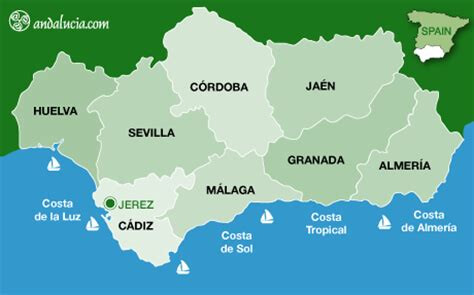 As of 2020, the city, the largest in the province, had a population of 213,105. It is the fifth largest in Andalusia, and has become the transportation and communications hub of the province, surpassing even Cádiz, the provincial capital, in economic activity. Jerez de la Frontera is also, in terms of land area, the largest municipality in the province, and its sprawling outlying areas are a fertile zone for agriculture.