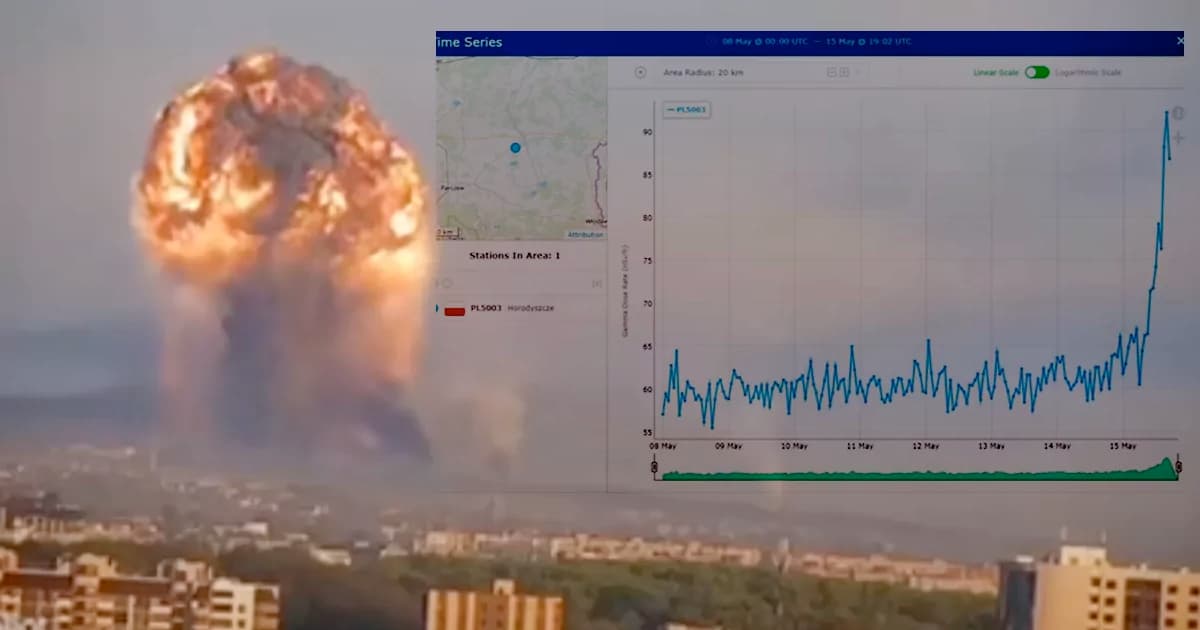 Please read and share this article on Gibraltar Messenger. Thank you.
'Radioactive cloud' from destroyed depleted uranium shells threatening Europe: Russia
USA IS CONTAMINATING THE MIDDLE EAST AND AFGHANISTAN WITH RADIOACTIVE BIRTH DEFECT WEAPONS:
US government has notoriously used weaponized depleted uranium on humans, including: 340 tons during the first [Persian] Gulf war in 1991; every missile used during the 1998 Yugoslavian invasion; at least 1,000 tons in Afghanistan in 2001; and 2,400 tons in Iraq in 2003. Depleted uranium is radioactive and extremely destructive to humans - with a half-life of 4.5 billion years. In other words, it takes 4.5 billion years for one kilogram of depleted uranium to reduce to a half a kilogram - the US has forever contaminated the Middle East. Video: January 30, 2012.