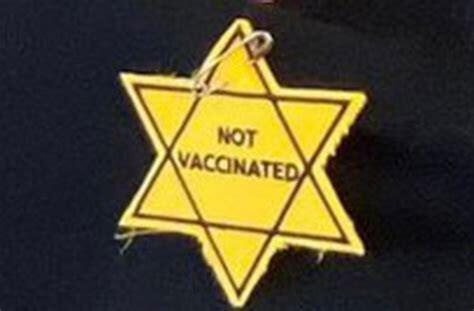 This is medical apartheid and fascism, just to be clear.
Yellow star-style wristbands now being pushed on unvaccinated students as universities declare unvaxxed humans to be unclean, inferior sub-humans
The University of Bath in Great Britain is marking studentswith differently colored wristbands.

Even though the British government was barred from forcing countrymen to take the jabs against their will because doing this would be discriminatory and ethically unsound, academia has decided to go full-fledged tyrannical.

At The University of Sheffield, freshmen students are being told that they must present a "covid pass" in order to attend student events and union nights out. Those who refuse will basically not have any social life on campus.

"We are worried that some universities appear to have implemented what amounts to a vaccine passport via stealth," said Arabella Skinner, the director of a parents group called UsForThem.

"The idea of making students display their private medical information in such a public way is unacceptable. This echoes examples of discrimination we have seen in schools through the pandemic and raises concerns of a two-tier system for students to access education."

Creating a new two-tiered society that discriminates against non-Branch Covidians is a tactic that has been used all throughout history to divide and conquer. Tyrants like Joseph Stalin used it to eventually massacre millions of people, and we are once again seeing it unfold as part of the plandemic.

See link for more.
Hartpury University and College in Gloucester is thought to be the first higher education institution in England to demand students get a jab – University becomes first in the UK to ban unvaccinated students
The Branch Covidians are definitely insane – Duke sets new campus restrictions after rise in COVID cases among vaccinated students
---
But isn't this going to be incrementally done - frogs on boil - take these headlines:
Some Courts Are Banning Unvaccinated Lawyers—But Don't Resist, Unless the Client Is Impacted
Nigerian States to Ban the Unvaccinated From Banks and Places of Worship
No matter the ban, segregation, apartheid - everyone is being tested on how much they will accept.