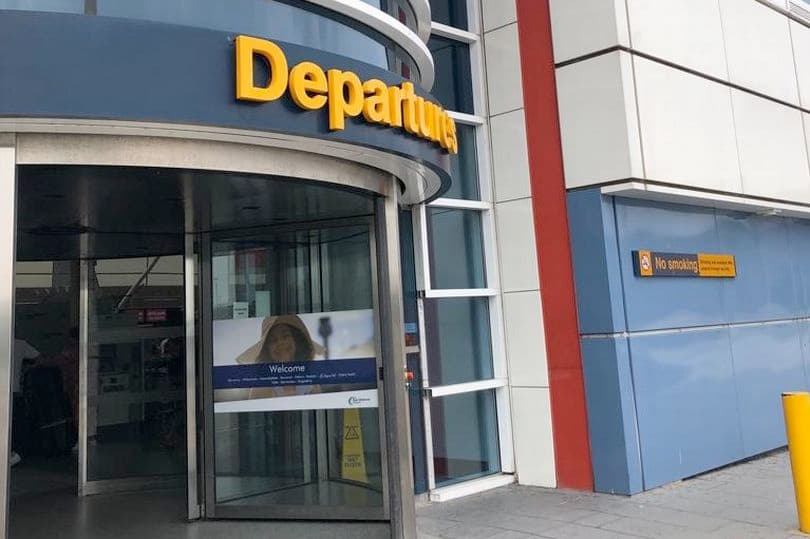 From the end of 2023, UK travellers looking to go to certain countries will need to get a ETIAS visa. The changes mean an extra £6.20 will be added to the cost of travel.
The European Travel Information and Authorisation System (ETIAS) will be a mandatory requirement for many travellers going to Schengen States, reported Birmingham Live. They include countries like Spain, France, Italy, Germany, Italy and more. Travellers will need to fill in an online application form via the official ETIAS website or the mobile app. It will cost 7 Euros or £6.20 to complete.
In order to get one, you will need to have your travel document, such as a passport, and payment card at hand when applying. You will receive a confirmation email which will include your unique ETIAS application number. Once processed, you will receive another email informing you of its outcome.
It will be valid for three years or until the passport expires, whichever comes first.