For the time being... The plan is to introduce digital identities, so it would seem this is only a set back... watch how it will change: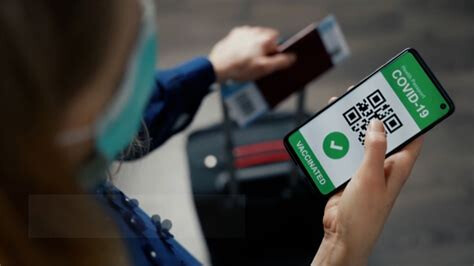 COVID passports are reportedly set to be scrapped this month in Britain amid waning cases of the Chinese coronavirus.

At present, England is under 'Plan B' restrictions, meaning that masks are required for indoor public spaces and health passes are required to enter large events.

When the restrictions were put into place, Prime Minister Boris Johnson's government faced widespread rebellion within his own party in the House of Commons, with nearly 100 Tory MPs voting against their implementation.

The Plan B restrictions will face a vote for their renewal on January 26th, however, Health Secretary Sajid Javid is reportedly prepared to scrap COVID passes in light of the steep decline of coronavirus cases in England after peaking in December.

More at link.
At present = today; tomorrow can change.
Prepared to scrap COVID passes = for now; or until the next scare happens
But we got to smile when they plans are thwarted