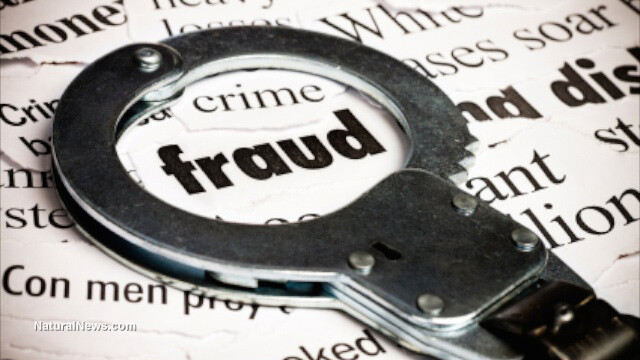 A deadly combination of science fraud, institutional coercion, bribery, Big Tech censorship, government force and media propaganda are bringing the world to its knees. There is NO real-world data showing that covid-19 vaccines reduce the risk of hospitalization and death. Right now, hospital data from the United Kingdom is shocking the world, providing serious evidence of vaccine failure and vaccine-induced death. In the UK, up to 80 percent of COVID deaths are currently coming from vaccinated people. COVID deaths across the UK are now 3,000 percent more frequent than they were at the same time a year ago, when the population was "unvaccinated."

For over a year, vaccine efficacy was tirelessly promoted, even though absolute risk reduction for all the COVID vaccines on the market was less than two percent, a meaningless number. To make matters worse, the vaccines are increasing the rate of iatrogenic death and making more people susceptible to severe respiratory disease, priming human cells for antibody dependent enhancement.

UK Public Health mortality data shocks the world

The UK's Yellow Card Scheme, a vaccine injury and medical error surveillance system, shows a clear pattern of vaccine failure.

Continued at link.