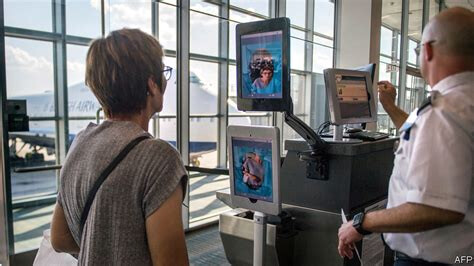 MP Rishi Sunak said the creation of a "world-leading border" is key to Britain's newfound status as a global trading nation.

The current patchwork of tourist visa rules will be replaced with a single Electronic Travel Authorisation system.

Officials will start to roll out the scheme in 2023 and it's set to be fully up and running by the end of 2025.

E-gates – managed by Border Force – allow travellers with biometric passports to pass through border control without a manual inspection.

There are currently approximately 270 e-gates across the UK which allow faster travel across the border.

More at link.
This expenditure is being sold to the public as a benefit – Tackling airport queues with biometric checks - Airport Industry Review | Issue 69 | July 2021