Problem, reaction, solution. After the riots, the cabal will push more and more big brother surveillance to help keep us safe.
Police Use Contact Tracing And Big Tech To Identify Protesters
It appears that 100 human rights groups were right; law enforcement can and will use contact tracing to identify protesters.

www.activistpost.com
It looks like T.H.E.Y had to change the narrative. Are they conditioning us to accept an imprisoned police state?
This is a good article, bringing in the "hallmarks" identifying George Floyd as a False Flag Operation:
https://aanirfan.blogspot.com/2020/05/minneapolis-riots-george-floyd-staged.html
An embedded video in the above article is entitled, "Does this video show police vandalising their own vehicles"
Someone provided Bricks:
Woman tells brick providers off.
Did the Police help unload some bricks?
Undercover units lie and pose as protesters/media during George Floyd riots:
Journalists asking who unloaded the bricks (answer see above):
It looks like the narrative had to change across the pond too.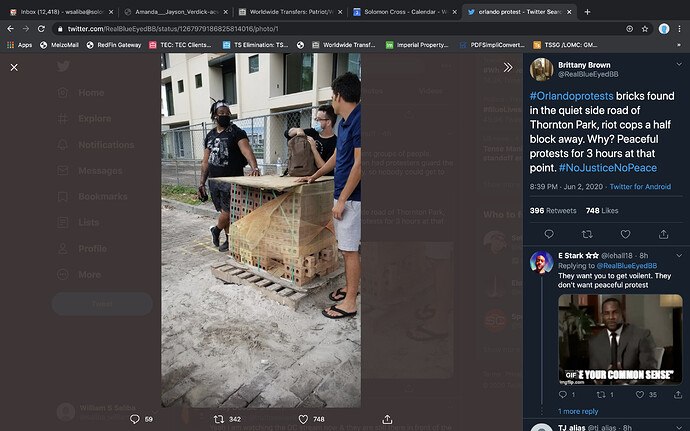 Pallets laden with bricks are mysteriously appearing all
over cities nationwide [Add Orlando to the list].
The appearing bricks seem almost too obvious.. Some may have already seen info about the following document which surfaced, that gave a set of instructions for paid rioters on how they were to proceed in the Baltimore riots of 2015. Notice the very similar (almost identical) premise that was presented to people as justification for those "riots" of 2015, with an almost identical scenario to the present ones: -
It looks like many websites are now putting up posts about it, for example: -
https://news.unclesamsmisguidedchildren.com/friends-of-democracy-funded-planned-baltimore-riots/
Many NGOs and other groups are also friendly to Antifa including several so-called "anti-hate" groups such as the Expo Foundation in Sweden and Hope Not Hate in the UK, which were linked to Antifa radicalism in a Swedish military intelligence report in 2018.
Both Expo and Hope Not Hate have been previously funded by Hungarian-American billionaire George Soros and his Open Society Foundations (OSF), which funds many other left-wing NGOs, as well.
Antifa and the Kurdish terror group have had documented links in Germany and in the United Kingdom where Kurdish PKK-linked centres in London have been used to host Antifa events in the past.
Well this explains how the protest-virus spread to Europe so quickly – Antifa.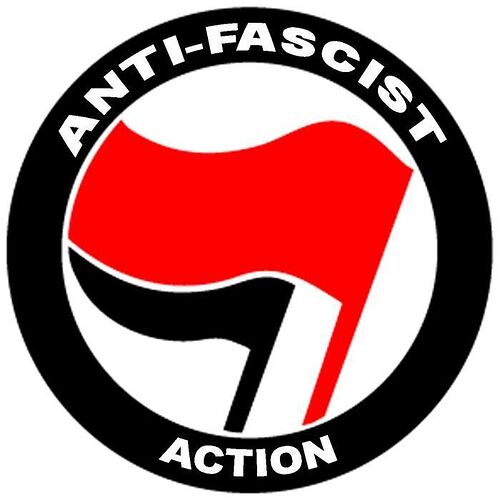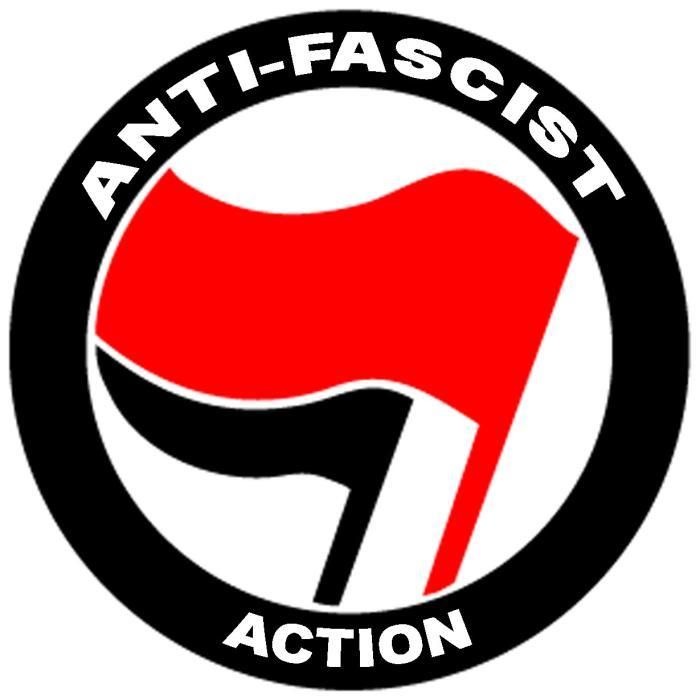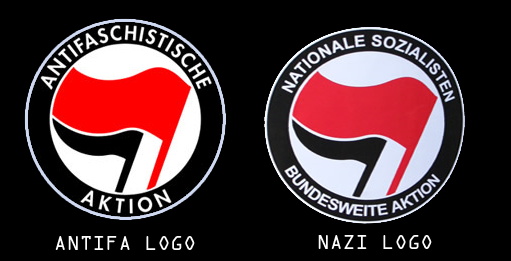 Welcome to JAH Family. ONE Love.
In Canada, police pile up some rocks on a side walk across the street from a glass building. Concerned citizen films them. They do not explain their actions, except to say the "city" will come by and pick them up.
What do you think they are doing, because the concerned citizen thinks they are being put there for protestors to use.
More to the story of the police unloading bricks in boston.