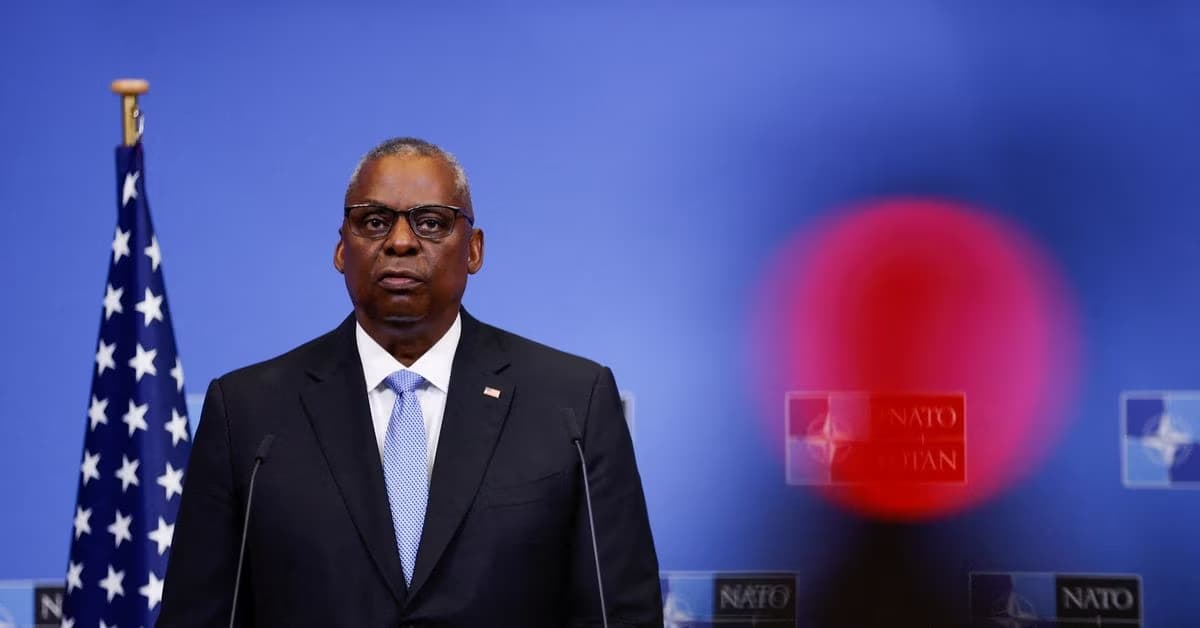 October 13, 202312:30 PM EDTUpdated 2 days ago
JERUSALEM, Oct 13 (Reuters) - U.S. Defense Secretary Lloyd Austin said on Friday that the Pentagon was ready to deploy more military aid to Israel as Israeli forces prepare for a likely invasion of Gaza in response to a devastating attack by militant group Hamas.
Austin said that munitions, air defence capabilities and other equipment and resources were "rapidly flowing" to Washington's closest Middle Eastern ally. Israel has vowed to crush Hamas, the Palestinian Islamist movement that rules Gaza.
Israel launched its heaviest ever bombardment of the Gaza Strip after Hamas carried out an unprecedented and shock cross-border attack into southern Israel on Oct. 7.
Israel's response, which has already involved dropping thousands of bombs on Gaza, is expected to intensify as it prepares a possible ground assault on the narrow, densely populated coastal strip.
The United States and other Western allies have said they will support Israel as it prosecutes what Israeli leaders say will be a prolonged war.
"The USS Gerald R. Ford strike group is now in the region led by the largest aircraft carrier in the world. We've augmented U.S. fighter aircraft squadrons in the Middle East and ... stand fully ready to deploy additional assets if necessary," Austin told reporters in Tel Aviv.
U.S. Defence Secretary Lloyd Austin speaks to the media during a NATO Defence Ministers' meeting at the Alliance's headquarters in Brussels, Belgium October 12, 2023. REUTERS/Johanna Geron/File
Austin, who spoke alongside his Israeli counterpart, Yoav Gallant, cautioned that it was a time for "resolve" and not "revenge".
SUPPORT TO ISRAEL AND UKRAINE
He compared Hamas with Islamic State, the bloodthirsty Islamist group that emerged in Iraq and Syria a decade ago, repeating a line being used by Israeli leaders as they rally support for their upcoming assault on Gaza.
Hamas militants killed women, children and the elderly in their brutal attacks on towns in southern Israel.
Austin also sought to reassure Ukraine, adding that Washington would support Israel in its war against Hamas at the same time as continuing to support Ukraine in its fight against Russia's invasion.
Ukrainian officials are concerned that U.S. military aid to Israel will affect Kyiv's own hardware deliveries and its stockpiles of weapons and munitions.
"The United States remains the most powerful country in the world and we remain fully able to project power and uphold our commitments and direct resources to multiple theatres," Austin said. "So we will stand with Israel even as we stand with Ukraine."