Please read and share this article on Gibraltar Messenger. Thank you.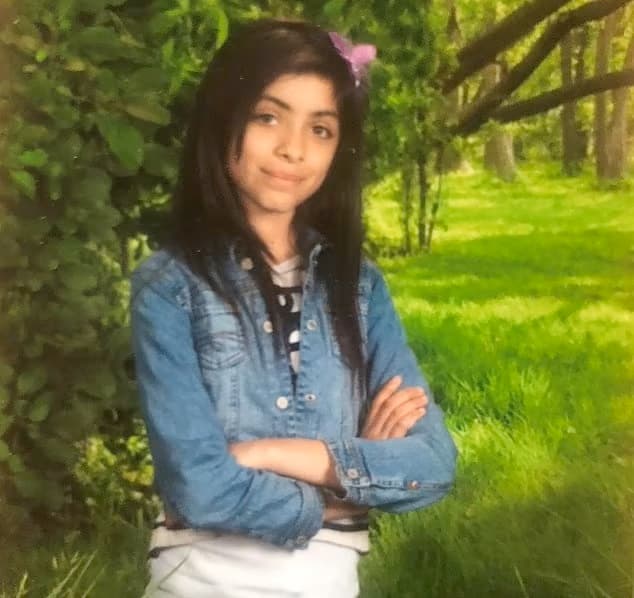 Yaeli Mozelle Galdamez died by suicide in 2019 after transitioning to be a boy
Abigail Martinez's daughter, Yaeli, 19, died by suicide in September 2019 after transitioning to a boy
Martinez spoke to a California legislative committee last week and said the state took her daughter after she objected to the transition
'I beg you, stop pushing gender ideology,' Martinez said. 'I don't want any parent to feel what I feel every day'
Continued at link.