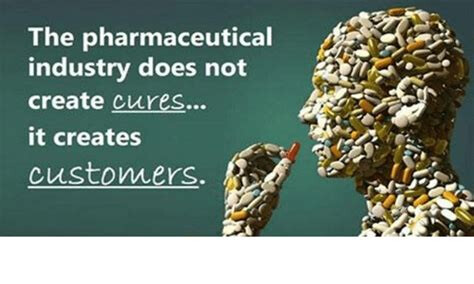 Undeniably, pharmaceutical companies' power and influence have grown in the context of the current pandemic. The politicisation of pharmaceuticals is unprecedented. Pharma CEOs pick up the phone and talk directly – (How Europe Sealed a Pfizer Vaccine Deal With Texts and Calls - The New York Times) – to EU heads of state and governments. Companies are elevated to key political interlocutors, with disproportionate clout and little accountability. During the EU COVID-19 vaccines procurement process, the EU has found itself repeatedly dependent on companies' business plans.
Read the rest of this "insightful" article.
---
Related:
• BIG PHARMA CONGLOMERATE WITH A CRIMINAL RECORD PFIZER TAKES OVER THE EU VACCINE MARKET
Quotes from the article:

"There is evidence that Pfizer is routinely involved in bribing numerous politicians at the highest levels of government."

"Pfizer is upheld as a "Reliable Partner" by the President of the European Commission (EU) representing 450 million citizens in the EU's 27 countries."

"What is at stake is the outright "Criminalization of the state apparatus" whereby politicians, members of parliament, senior government officials are routinely bribed, coopted or threatened to abide by a diabolical project which is literally destroying people's lives Worldwide."
• Pfizer's obscene $900m profit from its Covid vaccine in just three months proves capitalism and public health are bad bedfellows
• JVCI, MHRA, EMA Corruption discussed here.
• See also – European Medicines Agency essentially a lobbying outfit for Big Pharma
How Big Pharma keeps everyone on the same page – Invite them to join in:
• Age Management Medicine CME Conference November 2021 | AMMG https://www.agmconference.co.uk/ – Age Management Medicine CME Conference November 2021 | AMMG
• Even tie in Tech – med-tech.world.
• Plus, keep they keep the techs on the same page.
Wonder if these conferences in Nov 2021 will be on Zoom; or if attendees will be given essential traveling privileges.