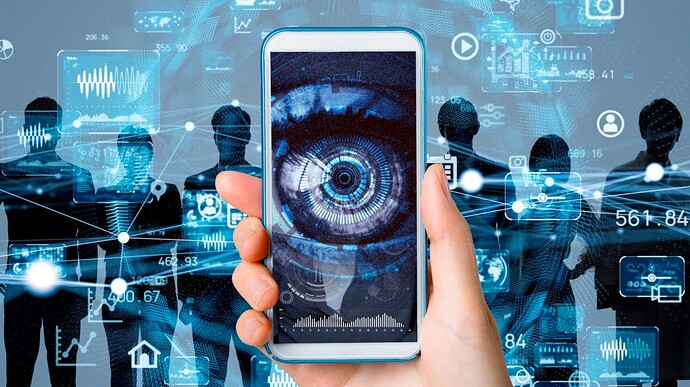 Pegasus Inquiry: Delegation from The Left in Spain to gather evidence
Oct 24 - Greece, Hungary, Poland and Spain: EU member states all accused of using Pegasus spyware against citizens, journalists and members of opposition parties. Where they differ, is the level of scrutiny they are under from the European Parliament.
The Pegasus Committee of the European Parliament has organised or is organising fact-finding missions in these member states – with the exception of Spain. This was ruled out by other members of the committee, despite revelations of hacking in both Madrid and Barcelona.
On the mission, The Left will meet journalists, politicians, lawyers and NGOs that have all been victims of the spying software. In Madrid, they will meet with Spanish Parliamentary groups, Podemos and Izquierda Unida. In Barcelona, the delegation will meet with representatives from the Catalan government, including members of the Pegasus Committee, members of Esquerra Republicana and the Catalan National Assembly.
Nov 10 - Summary on the Left in the EU group's trip to Spain to assess espionage scandal
{The Nazis didn't lose WW2. And they are building the Deathstar.}