Plastic pollution in the Mediterranean is a huge problem with its densely populated coastline, dozens of countries that are connected to it, and the lack of access to the Atlantic Ocean.

As reported by EcoWatch, scientists already know that plastic pollution in the Mediterranean is a major problem. In 2018, WWF warned that the body of water famous for its beaches and seafood risked becoming a "sea of plastic," which made up 95 percent of the trash polluting its waters and beaches. This has serious consequences for the region's marine life and human communities.

One big concern in marine life, even on the smallest level, is the ingesting of these microplastics and the entangling of themselves, which affects the food chain for larger animals and humans.

More at link.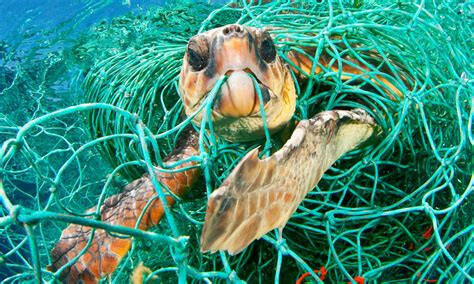 Have you watched Seaspiracy yet? – Netflix's 'Seaspiracy' Is Going To Change Your Thoughts On Seafood Forever which covers the truth about plastic pollution in the ocean.